News / National
'Despite its huge size, Zim parliament remains very weak'
26 May 2013 at 08:48hrs |
Views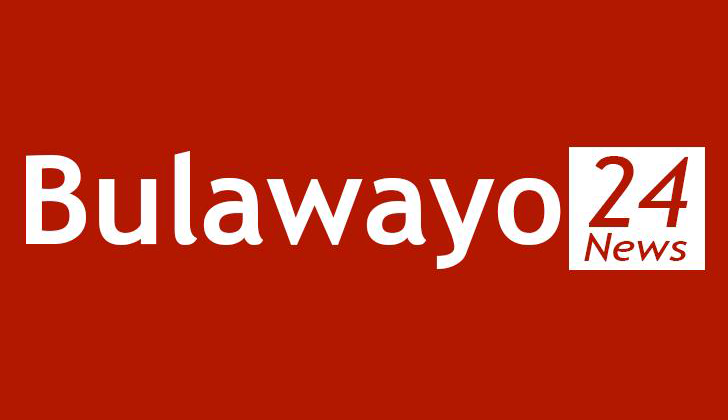 The National Constitution Assembly (NCA) said at Independence in 1980, the country had 140 MPs, 150 in 1990, 216 in 2005 and by 2008 the number had risen to 303, the Standard reported.
"Despite its huge size, Parliament remains very weak. It is just a talk shop. So why increase the number of MPs to join a talk shop? The political parties are just creating employment for their supporters at the expense of the people," noted the NCA.
Last week, Madhuku said: "This is what we have been saying but I don't want to comment because it will appear as if it's sour grapes."
National Association of Non-governmental Organisation (Nango) chairman, Effie Ncube said the new Constitution creates a bloated government because it is a compromise document between those who wanted democracy and those determined to keep the status quo.
"It is not the best constitution that one would want to have. It was made against so much resistance by Zanu-PF, that resulted in some excesses such as the increase in the number of ministers," said Ncube.
"Once this dictatorship is gone, we need to sit down and get rid of those things that are costly to the people of Zimbabwe."
Source - thestandard