News / National
Court defers Beatrice Mtetwa's trial
27 May 2013 at 12:56hrs |
Views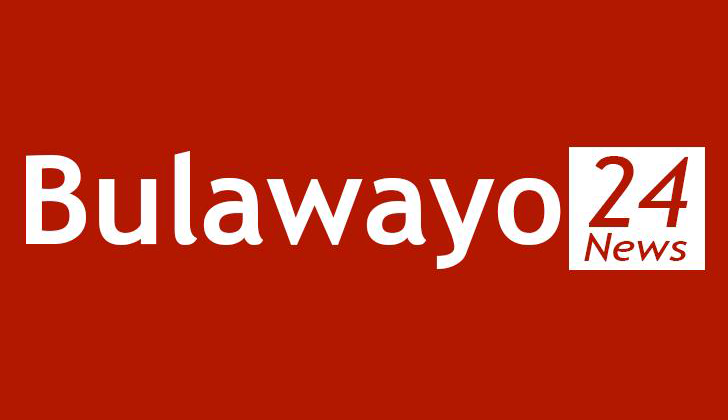 A Harare Magistrates court on Monday postponed at the request of the prosecution, the trial of prominent rights lawyer Beatrice Mtetwa who is facing charges of obstructing justice.
Mtetwa's attorney Harrison Nkomo said the prosecution sought the postponement saying the accused, an internationally renowned lawyer, was supposed to represent a client in another case.
The trial has been shifted to Saturday June 8.
Mtetwa, who is out on bail, told the court that she was ready for her trial and wanted the case to get underway as the delays were affecting her own work.
The lawyer was arrested for obstructing justice after she went to represent staffers from the office of prime minister Morgan Tsvangirai - a longtime political rival of President Robert Mugabe - during a police raid at their offices.
Her arrest and detention sparked international condemnation, and the Law Society of Zimbabwe said it was an effort to "intimidate lawyers" in the southern African nation.
Mtetwa is alleged to have told the police to stop the raid because it was "unconstitutional, illegal and undemocratic". She allegedly labelled the police "confused cockroaches".
Source - AFP