News / National
Border Gezi's widow follows his footsteps
06 Jul 2013 at 22:54hrs |
Views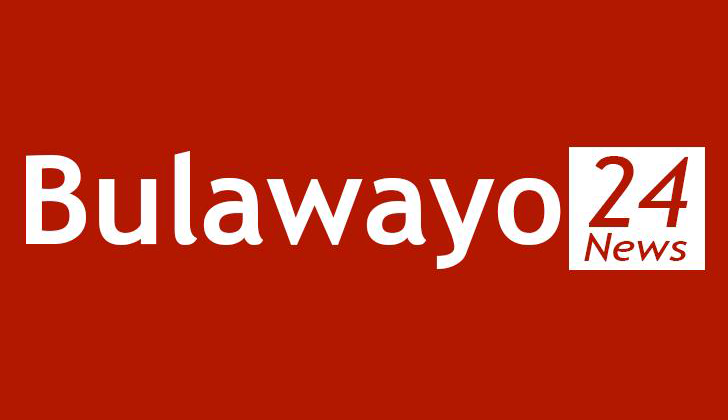 42-year old Tsitsi Gezi, who is the widow of former Zanu PF national political commissar Border Gezi, has joined the political fray.
Gazi will contest for the Mazowe House of Assembly seat in the July 31 after being chosen as one of the candidates under Zanu-PF's women quota system.
In an interview with the state controlled "The Sunday Mail" last week Gezi said that she is being driven by a strong will to follow in the footsteps of her late husband.
"It is going to be hard for anyone to fill the shoes of Border Gezi but I want to carry his torch and make sure that his legacy lives on," she said. Gezi added that if she manages to succeed in getting into Parliament, her main wish is to uplift the lives of women in her constituency.
"When I look at the women in my constituency of Mazowe I see them as hard working people who need to be adequately empowered. I have no doubt that if our country is to develop; we have to put women first by empowering them through giving them capital and introducing various income-generating projects.
"It's not a secret that in most instances women are at the centre of most successful community developmental projects so we have to continue to support them for our country to develop," she said.
Gezi added she will also seek to emulate the selfless nature of her late husband who was described as exceptionally patriotic and humble.
"One thing that stood out in my late husband was that he was a very selfless person and a true patriot.
He always put the interest of his country first and he was the type of person who would firmly stand his ground on anything that he believed in even in the face of an adversity. My aim is to follow in his footsteps and do more for others instead of thinking about myself. This is the most important lesson which I learnt from that great man," she said.
Turning to life as widow Gezi, who is a renowned farmer in Mazowe specialising in horticulture, said that support she gets from the her children has kept her going. Border Gezi died on April 28 2001 in a car accident.
He was one of the people who championed the fast track land reform programme after serving as Minister for Gender, Youth and Employment.
Source - The Sunday Mail