News / National
Completion of Zanu-PF Convention Centre deferred
20 Mar 2014 at 13:56hrs |
Views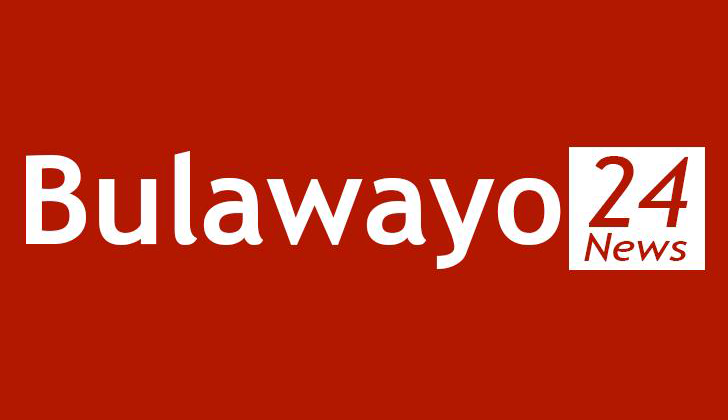 Hastily built in the run-up to the party's 14th annual people's conference in 2012, the Zanu-PF Convention Centre is yet to be completed. The gigantic structure, located 15 kilometres east of the Midlands capital along the Gweru-Mvuma Road, is being built at a staggering cost of $6,5 million.
The project promoters, the Midlands Development Association (MDA), had hoped to complete the centre in time for the Zanu-PF People's Conference held two years ago but could not due to resource constraints and the limited timeframe allocated to the project.
Still, the conference had to go ahead amid expectations that construction would resume immediately after and that once completed the facility would also be used by ordinary citizens for private functions in order to generate revenue for Zanu-PF.
At first, the deadline for the completion of the project was put at December 2013 before it was pushed forward to June this year. With less than three months to go before the June deadline, the Chinese contractors assigned to work on the centre are still to return to the site having left due to financial constraints.
Now, the MDA, a consortium of businessmen linked to the ruling party, has conceded that the facility would only be completed two or three years from now. MDA chairman, Larry Mavima, said a shopping mall and a four-star hotel will now be added to the initial plan.
"We have reviewed the timeframe of the convention centre as we are set to incorporate new structures on the initial plan. There is now going to be a four-star hotel as well as a shopping mall in the mould of Eastgate in South Africa as we believe that Gweru has an economic potential if you consider its centrality. This makes it an ideal place for conferences," he said.
"We have assigned architects to include the mall and the hotel in the initial plan. We have secured partners to fund the project and once everything is in place construction will commence and we expect this to take two to three years," added Mavima.
Upon completion, the gigantic structure will accommodate 5 000 people and will include a kitchen for catering, a state-of-the- art public address system as well as other amenities. To date, only party functions have been held at the venue with the most recent being an indaba to co-opt provincial executive members of Zanu-PF.
Source - fingaz