News / National
MDC-T members asked to contribute $100 each to fund party
28 Mar 2014 at 08:08hrs |
Views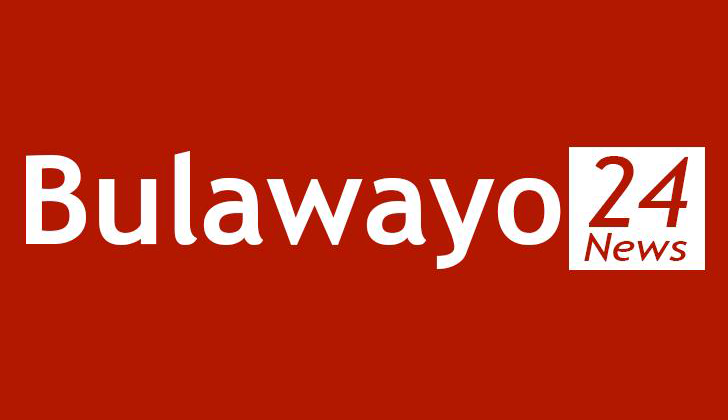 THE cash-strapped MDC-T has put in place a proposal for party officials and members to contribute $100 to fund its operations following recommendations from acting treasurer-general Tapiwa Mashakada.
The move is in line with party leader Morgan Tsvangirai's call for party members to "fund the struggle", instead of relying on donors.
Tsvangirai recently lashed out at some diplomats from donor countries for meddling in the affairs of the party, as it emerged some of them were supporting calls for leadership renewal.
The party's national executive met at Harvest House on Tuesday to deliberate on Mashakada's recommendations that the party leadership, across all structures, pay an underwriting fee which would be used to sustain the party's activities.
The MDC-T has been experiencing financial problems for some time, but the dire straits deepened after the party controversial lost in last year's general elections.
The loss resulted in most of the party's traditional donors freezing funding as the outfit plunged into turmoil following calls by some officials for leadership renewal.
MDC-T spokesman Douglas Mwonzora said the party was forced to come up with innovative ways of funding itself after realising government was not keen to release money due to the party in terms of the Political Parties Finance Act. He said MDC-T was owed about US$3 million by government.
"The underwriting fee is meant to ensure that we sponsor ourselves as a party as government is refusing to fund us. The national executive received and deliberated the recommendations by our acting treasurer-general and it was agreed that legislators would contribute a certain sum," he said.
"Similarly the party leadership from national to provincial and district levels will also contribute towards the party.
"The amounts will vary according to seniority. The membership is also being asked to contribute."
An MDC-T legislator told the Zimbabwe Independent the party had asked them to contribute US$100 each. Mwonzora said government's refusal to fund the MDC-T was meant to ensure the party crumbles, but he said the membership would not allow that to happen.
The Political Parties Finance Act as enacted in 2001 provides for the financing of political parties by the state in a move to prohibit foreign donations to political parties and candidates. The act was introduced after Zanu-PF accused MDC of receiving foreign funding to effect regime change.
The MDC has been forced to retrench some of its workers as a result of the financial problems. The party has also been taken to court by some Bulawayo companies for failing or refusing to pay a R5 million debt accrued over election campaign materials.
Source - theindependent