News / National
ZUJ speaks on Zanu PF media crack down
19 Jun 2014 at 14:31hrs |
Views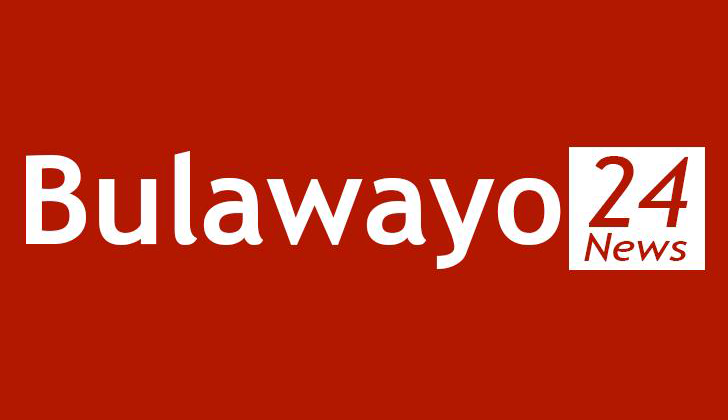 The Zimbabwe Union of Journalists, ZUJ, is deeply concerned and appalled by the apparently coordinated harassment of journalists in Bulawayo and Harare this morning and would like to urge the Zimbabwean authorities to guarantee their safety and protection.
This morning, The Chronicle's editor, Mduduzi Mathuthu had his house burgled while armed men stormed the house of his colleague at The Sunday Mail, Edmund Kudzayi where they found his parents.
Kudzayi's computer was seized from his offices at The Sunday Mail by armed men, according to colleagues and was reportedly being questioned at the Harare Central Police station.
People claiming to be police officers went to the offices of The Zimbabwe Independent where they asked for directions to the house of the newspaper's editor, Dumisani Muleya.
ZUJ calls on the government to immediately reveal the reasons for detaining Kudzayi and why Muleya is being hunted.
We also demand assurances that the burglary at Mathuthu's house had nothing to do with the unfortunate developments taking place.
Above all we demand that the safety and protection of the three colleagues be guaranteed.
We condemn the use of fear as a weapon to cow journalists.
Source - ZUJ