News / National
'No-one can destroy Zanu-PF'
02 Feb 2015 at 15:31hrs |
Views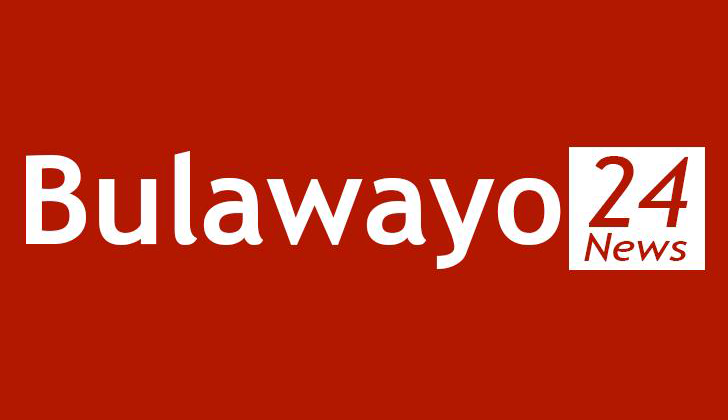 THOSE who intend to destroy Zanu-PF from within will never succeed because the party has a strong base that cannot be destroyed by individuals, Deputy Minister for Information, Media and Broadcasting Services, Senator Monica Mutsvangwa has said.
Addressing villagers in Mutiusinazita Village in Buhera South Constituency on Saturday, Sen Mutsvangwa said the party had emerged stronger after "enemies of progress" and "leaders of personal interest" led by former Zanu-PF secretary for administration Didymus Mutasa were flushed out.
"We have strong roots as a party. We will remain united. In fact, we are now as strong as ever after sell-outs like Didymus Mutasa and his team were flushed out. No individual will destroy the party. It's the people's party. Mutasa aizviti anogara panaVaMugabe (he claimed to be the closest person to President Mugabe) while he called us names like 'Boko Haram'. I have served the party since I was 15 and since then I have been dedicated to it. We are not leaders with personal interests," she said.
She likened Mutasa to a corpse and urged party members to run away from a "dead person".
"President Mugabe gave the rebels a long rope to tie themselves. We are now looking forward to progress. Structures are our main strength as Zanu PF so we will continue developing the country," said Sen Mutsvangwa.
She pledged to remain dedicated to the people of Manicaland.
"I will be ready for criticism and I would like to thank you for believing in me always."
She handed over $300 and calenders to the Member of National Assembly for Buhera South Constituency Joseph Chinotimba which will be channelled to the Constituency projects.
Source - the herald