News / Press Release
Australian Ambassador to commission direct aid projects in Bulawayo and Gwanda
09 Feb 2015 at 10:17hrs |
Views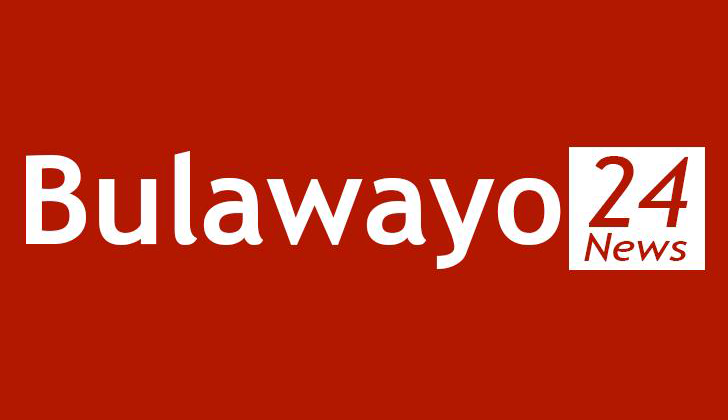 On 12 and 13 February Australian Ambassador Matthew E.K. Neuhaus will be in Bulawayo and Gwanda district to commission projects funded under the Direct Aid Program (DAP) of the Australian Embassy in Harare.
The Bulawayo Public Library received funds to refurbish the children's section of the library. The funding also provided for new furniture, cubicles for recently donated computers, acquisition of new, popular children's books and for a TV set for educational programs.
The refurbishment will go a long way in attracting more children to join the library. The library will not only promote children's literacy, but will also offer children the opportunity to gain valuable computer literacy skills. The educational TV programmes will be a welcome addition for the many schools in and around Bulawayo which do not have libraries themselves.
On Friday 13 February Ambassador Neuhaus will open the newly established Enyandeni community centre in rural Gwanda. Ukuthula Trust and Masakeneni Trust joined hands in the effort to bring together people in the community, to establish the centre, which will be used for informal skills training and to promote activities that enhance community progress and well-being. As well as refurbishing the building, the Australian funding has provided skills training equipment such as computers, welding machines, sewing machines and more.
A third project will be commissioned by the Direct Aid Program manager on the morning of 12 February. The Rural Women and Children Legal Resource Trust (RWCLT) secured funding from the Australian Embassy to provide Tshayile Primary School, which previously had no water at all, with a borehole, hand washing tank, nutritional garden and pump-minders toolkits. The DAP funding also covered training of a water point committee and pump minders to ensure sustainability of the project.
Ambassador Neuhaus said "This will be a very appropriate way to mark my last visit to Bulawayo and the surrounding areas before departing. Australia has provided a lot of support to this important region of Zimbabwe since 2008. It is exciting to see the progress led by the local people with this sort of initiatives."
Source - Australian Embassy Harare