Opinion / Blogs
Christmas Poem: Asante Santa
24 Dec 2016 at 04:46hrs |
Views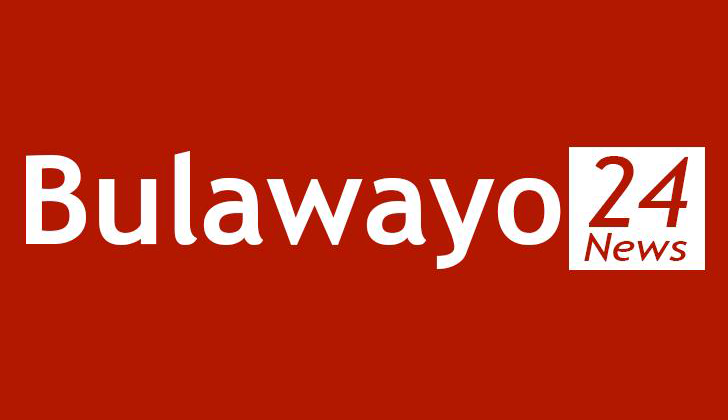 I looked for my friend January
I could not find him because of penury
I heard of this girl February
Tried to party eating mulberry
We almost forgot of March
Until father came with a porch
For weeks we rejoiced very much
Stopping when a postman knocked in April
Delivering a letter from a pen pal
All the days I pondered in May
How can she invite me in cold June
When I had planned to come with Uncle
To shop for the bash of my darling August
I became petrified of travesty by Justice September
Heat scorched maize cobs from garden of October
We all avoided ceremonies with anger
To appease ritual November
Merry Christmas to Santa in December
It is end of year remember.
Wilson Chipangura nom de guerre Comrade Mazhambe is the acting Spokesperson of Pan Zimbabwean Society.
Email: heavmany@gmail.com or
Email: wilsonchipangura@gmail.com

The poem is a dedication of the festive Christmas holiday
Source - Wilson Chipangura
All articles and letters published on Bulawayo24 have been independently written by members of Bulawayo24's community. The views of users published on Bulawayo24 are therefore their own and do not necessarily represent the views of Bulawayo24. Bulawayo24 editors also reserve the right to edit or delete any and all comments received.