Opinion / Columnist
Guard against losing communion with God
15 Mar 2017 at 08:16hrs |
Views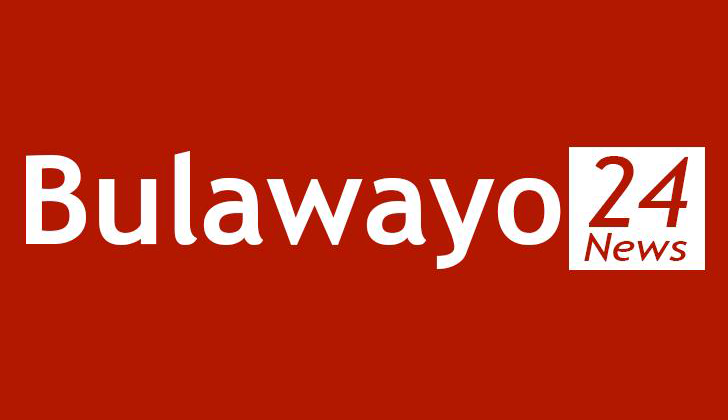 ... and they shall keep the way of the Lord, to do justice and judgment. Genesis 18:19.

There is hope for every one of us, but only in one way—by fastening ourselves to Christ and exerting every energy to attain to the perfection of His character.

This is our duty to those who are weak physically and spiritually.

There must be a straining of every nerve and spirit and muscle to leave the world, its customs, its practices, and its fashions....

But we hoard riches at the expense of the poor, manipulating the uneducated & dealing unfairly with the poor!!

The lives of many show that they have no living connection with God. They are drifting into the channel of the world. In reality they have no part or lot with Christ. They love amusement and are filled with selfish plans, hopes, and ambitions.

Christ shared everything He had with others: food to the four thousand & the five thousand; the Word from the Father as sermons; the restoration of the lame; and to the extent of sharing His own Life on the cross!

Are you doing *justice* to your fellow students, workmates, customers, neighbors and citizens

Do we exercise and execute fair *judgement* to those whom we meet in our lifetime❓❓Can the sick in hospitals, the homeless in the Homes, the old in Old People's homes witness before God that we are just and fair! I wonder if they can❗❗❗

Be Blessed!

*Word Powered by; TROVOCO​ a registered Christian oriented Charity Trust wholly devoted to alleviate the plight of the underprivileged (destitute children, the orphans and the disabled amongst others)​.​​*

Follow/ click on this link to join TROVOCO WhatsApp group: https://chat.whatsapp.com/2OFv5XwTR5mGtW5PQ3Wdz4

Make your donations to the underprivileged kids via our Treasurer on +263 772 937 477( ecocash range from as little as $2 to as much as you can afford).

Contact; (Chairperson) Mthulisi Ndlovu +263 778 481 481/ +267763 50865. To get more information or to join us.

Or Nkomo Bhekinkosi on +263 777 403 986

TROVOCO 'A closer walk with them'.


Source - Mthulisi Ndlovu
All articles and letters published on Bulawayo24 have been independently written by members of Bulawayo24's community. The views of users published on Bulawayo24 are therefore their own and do not necessarily represent the views of Bulawayo24. Bulawayo24 editors also reserve the right to edit or delete any and all comments received.