Opinion / Columnist
Moses was an example of genuine humility
19 Apr 2017 at 08:49hrs |
Views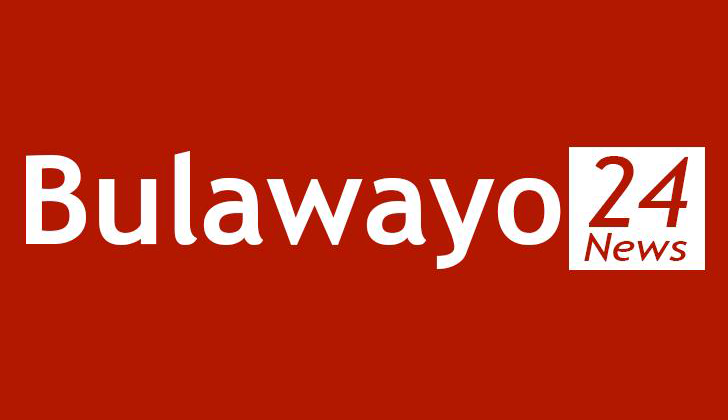 If thou wilt forgive their sin and if not, blot me, I pray thee, out of thy book which thou hast written. Exodus 32:32.
After the children of Israel had listened at Sinai to the giving of the Ten Commandments, they fell into idolatry, and the Lord was angry with them.
He said to Moses, "Let me alone ... that I may consume them: and I will make of thee a great nation."
But no; the man who had learned to seek after the lost sheep in the wilderness, who had endured cold and storm rather than leave one sheep to perish, could not give up the people placed in his care. He pleaded with God not to give them up, but to forgive their transgression....
Often times we give up on helping others expecting to help once and for all!
We mislead ourselves and loose humility when we prioritise ourselves at the expense of those pit under our care by God!
God is calling us to humbly take care of those placed under our guard so that they do not remain vulnerable.
Remember it is Satan's plan to see people impoverished, orphaned, widowed, begging, hungry, heartbroken :so that he mocks the love of God (mocks God: for God is love 1 John 4. 8)
We are called to a battle of self-sacrifice where we need to deny ourselves and put others first. Moses asked God to blot out his name from the Book of Life for the sake of Israel.
Can you dedicate your gains, profits, salaries, riches to the cause of helping others in need?
Matthew 19:21 - 2421 Jesus said unto him, If thou wilt be perfect, go and sell that thou hast, and give to the poor, and thou shalt have treasure in heaven: and come and follow me.22 But when the young man heard that saying, he went away sorrowful: for he had great possessions.23 Then said Jesus unto his disciples, Verily I say unto you, That a rich man shall hardly enter into the kingdom of heaven.24 And again I say unto you, It is easier for a camel to go through the eye of a needle, than for a rich man to enter into the kingdom of God.
Be Blessed!
kaybeesibbs@gmail.com
Word Powered by; TROVOCO a registered Christian oriented Charity Trust wholly devoted to alleviate the plight of the underprivileged (destitute children, the orphans and the disabled amongst others) .
Follow/ click on this link to join TROVOCO WhatsApp group: https://chat.whatsapp.com/2OFv5XwTR5mGtW5PQ3Wdz4
Make your donations to the underprivileged kids via our Treasurer on +263 772 937 477( ecocash range from as little as $2 to as much as you can afford).
Contact; (Chairperson) Mthulisi Ndlovu +263 778 481 481/ +267763 50865. To get more information or to join us.
Or Nkomo Bhekinkosi on +263 777 403 986
TROVOCO 'A closer walk with them'.
Source - Nkomo Bhekinkosi
All articles and letters published on Bulawayo24 have been independently written by members of Bulawayo24's community. The views of users published on Bulawayo24 are therefore their own and do not necessarily represent the views of Bulawayo24. Bulawayo24 editors also reserve the right to edit or delete any and all comments received.