Opinion / Columnist
Zimbabweans yet to ease car import bill
31 May 2017 at 15:24hrs |
Views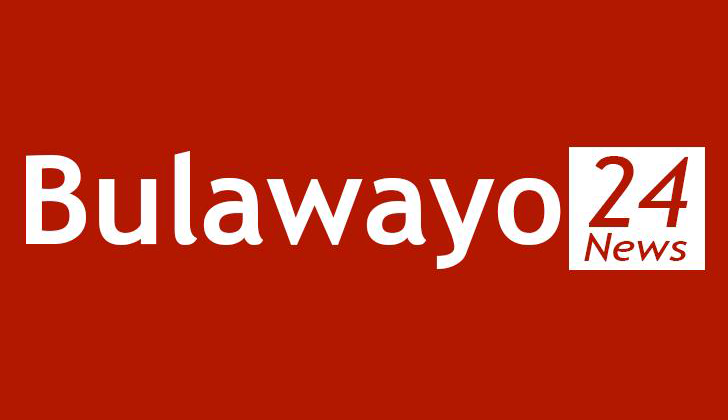 Reputable local car assemblies are lamenting over stiff competition from foreign car dealers. Regrettably, this situation remains unchanged over the years as the country's car import bill continues to escalate each year.
According to the Zimbabwe Revenue Authority (Zimra), Zimbabweans imported at least 25 000 vehicles last year, with a summation of at least 323 000 vehicles having been imported between 2009 to date. Of that total, one hundred and ninety eight thousand and eight hundred (198 800) are reported to have been imported from Japan and 124 200 having originated from other East Asian countries.
Of the 198 800 imported Japanese vehicles, at least US$3 billion was spent on them with at least US$1,8 million being reported to have been spent every month through online Japanese car dealer BeFoward.
Such insights leaves a lot to be desired if Zimbabwe is to ease its car import bill, and revive local car assemblies.
While calls have been made for Government to come up with measures to enforce the Presidential Procurement Order on purchasing vehicles especially by public institutions which compels those institutions to purchase from local car assemblies, little has been achieved as foreign second hand car purchase still remains attractive.
According to BeFoward's payment Solution Team Manager Fujita Kazuhisa, the company sells about 600 cars through their platform into Zimbabwe each month.
"We sell about 600 cars every month which can average about $3 000 per car. If we multiply that, it becomes $1. 8 million dollars every month," he disclosed.
BeForward seems to have managed to acquire a good reputation with the Zimbabwean market, as the car agency's platform is rated the best for purchasing second hand vehicles from Japan to Zimbabwe, followed by SBT Japan which have all set up local agencies and offices in Zimbabwe due to the viability of the business.
Local car assemblies such as Willowvale Motor Industries, Quest Motors will certainly require policy support to attain viability if we are to aid the financially distressed entities to get back to their feet, as this will also result in significant savings on the import bill.
According to the Zimbabwe National Road Administration (Zinara), the country's vehicle population stands at 1,2 million (as of last year, 2016) from 800 000 in September 2014, a figure yet to be reviewed for this year.
Government's consideration to assess second hand cars entering the country for conformity, should also be expedited because this could be the next best option to curb the huge import bill which Zimbabwe continue to battle with, at the expense of local car manufactures.
If this is to be adopted, it will see all vehicle imports from Japan subjected to evaluation by Bureau Veritas and issued with conformity assessment certificates before being allowed in the country.
Trends reveal that Zimbabweans prefer to import cars than use locally available assemblies for vehicle purchase largely due to their affordability compared to locally manufactured vehicles.
Recently, Willowvale Motor Industries ventured into a partnership to form Beiqi Zimbabwe (a joint venture between the Beijing Automobile International Corporation (BAIC),Willowvale and Astol Motors) in assembling cars locally. However, there hasn't been a marked uptake by the local market.
Instead, between January 2009 and 31 March 2017, a total of 323 600 motor vehicles were imported into Zimbabwe from various countries, said Ms Florence Jambwa, Zimra Board Secretary and Director for Legal and Corporate Services.
"The Cost, Insurance and Freights (CFI) value for the vehicles imported into the country from Japan during the same period is US$719 271 700," she added.
At the same time, Zimbabwe is currently the only country which allows car imports from Japan to enter the country without conformity assessment certificates, subjecting local consumers to sub-standard vehicles.
Yet the importation of second-hand vehicles is a contentious issue for local assemblers who feel short-changed over the loss of business to cheap imports. More still needs to be done to revive this industry.
Source - Rungano Dzikira
All articles and letters published on Bulawayo24 have been independently written by members of Bulawayo24's community. The views of users published on Bulawayo24 are therefore their own and do not necessarily represent the views of Bulawayo24. Bulawayo24 editors also reserve the right to edit or delete any and all comments received.