Opinion / Columnist
Maybe one should move to Harare to make it!
20 Oct 2017 at 06:44hrs |
Views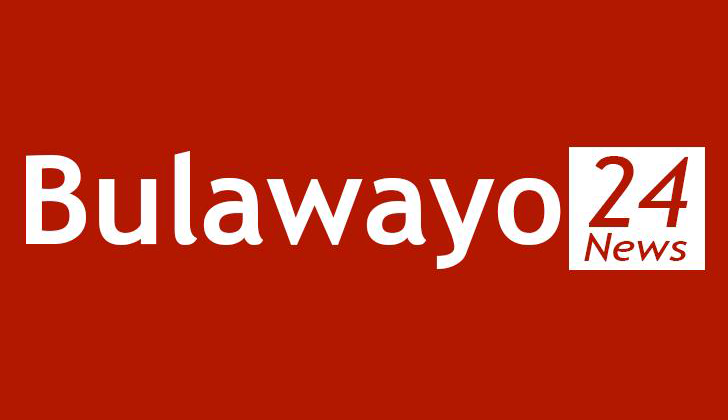 Albert Nyathi, Jah Prayzah and Derrick Mpofu are all based in Harare and going great musically. When I was in Harare last week on arts business, I somehow managed to cross their paths.
Jah Prayzah had the Kutonga Kwaro album launch and Derrick Mpofu had a show at Theatre in the Park. One thing for sure there is no doubt that Jah Prayzah is the king of local music at the moment.
One would have thought that the absence of Davido who pulled out at the last minute would affect the event. But no, the Harare International Conference Center (HICC) was a hive of activity. Until I watched Dereck Mpofu, the Jah Prayzah gig was the only thing to talk about.
There is not much I can say about Derrick in terms of his character or history. But he can sing. I got two invites to his show before Albert Nyathi dragged me there. I reluctantly agreed even though Arsenal was playing at the same time as Mpofu's show. So here is my quick review of the show.
Mpofu oozes talent. He had the audience eating out of his palm. I honestly did not know Derrick up until I heard him sing Mariii, which was a sing-along during his show. Maybe I need a new relationship with radio as it is then that I learnt that he was actually an amazing artiste. My friends here in Bulawayo actually know his music. I was proud of my Bulawayo roots, he is so far our realistic hope for a big star.
Maybe it's true that one should move to Harare to make it. It's our own New York City, where dreams come true. But that's not the amazing thing about Derrick. I was especially amazed by the chemistry he shares with Albert Nyathi.
He has musicalised Albert Nyathi's poem My Daughter. He makes Nyathi's timeless classic Senzeni Na? Way too cool. Derrick is currently on tour in Switzerland with Albert Nyathi and Oliver Mtukudzi. Even though Bulawayo is not as kind when it comes to local artistes, I pray he comes home to bless us.
In a related issue. I had a spat with Vuka Vuka breakfast show host Babongile Skhonjwa last Friday. It was not my proudest moment as it happened on social media. For that, I apologise to those who follow me. But for the good of art, the beef will only end in a singing contest on Friday 27 October at Bulawayo Theatre.
Many things have been said about the show, some positive and some negative. I am going through with this, not just as a way of defending who I am but also for art's sake. Remember art should always be the winner. I hope to see all of you at the theatre. Tickets are going for $3 advance and $5 at the door. Contact me on bifa24@gmail.com or 0772214373. Until next week, be safe…nkuenkala
Source - bmetro
All articles and letters published on Bulawayo24 have been independently written by members of Bulawayo24's community. The views of users published on Bulawayo24 are therefore their own and do not necessarily represent the views of Bulawayo24. Bulawayo24 editors also reserve the right to edit or delete any and all comments received.