Opinion / Columnist
People salutes the ZDF but still calls for Zanu-PF to go
20 Nov 2017 at 10:19hrs |
Views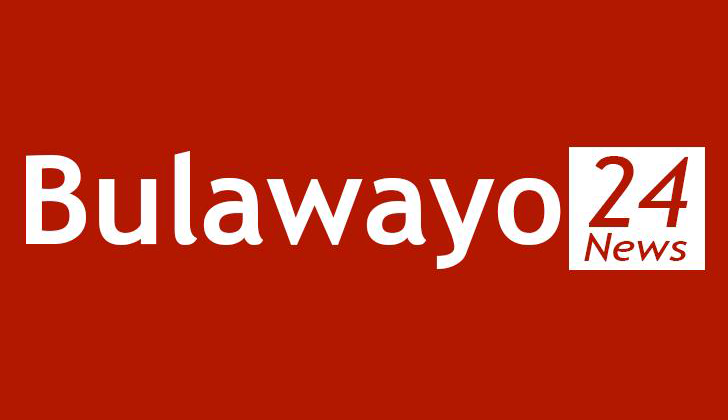 Saturday 18 November marks the end of of Robert Gabriel Mugabe who has been tormenting the children of Zimbabwe since 1980. He has been a "goblin" which haunts the whole family "Zimbabweans" while he was becoming rich and rich. Our blood was being sucked for real!!!
We would like to thank the ZDF for their intervention and unwavering support to cleanse the "goblin" which has been haunting the peace loving, so innocent and very patriotic citizens.
Without baton sticks, teargas, and water canons from riot police we witnessed Zimbabweans celebrating with order, peace and love. Surely Mugabe was holding us with an ion fist.
On Saturday we said Go well mdhara.
Thank you Zimbabweans!!!
However, people of Zimbabwe still demands ZANU pf to go. All what we need is change...not the change we witnessed yesterday. People need new blood in the government for all ZANU PF comrades cannot be trusted with our future anymore. They have proved without any reasonable doubt that they cannot stand with the majority of Zimbabweans. For us to be where we are today is because of Robert Mugabe and all his cabals such as Joyce Mujuru, Emerson Mnangagwa, Obert Mpofu, Kasukuwere, Chinamasa, Chombo just to mention a few.
We will not set back because Mugabe is gone, but we need all Zanu-PF cabals to go and rest.
We can not keep on be led by very old, greedy and very corrupt people.
We will not forget Gukurahundi which claimed about 20 thousand Ndebele people in 1982-1987, hundreds of people who died in 2005 and property destroyed in 2005 Murambatsvina, thousands who died, crippled and their homes destroyed in 2008 rerun election.
We will also not forget Itai Dzamara and Paul Chizuze who were abducted and killed by Zanu pf.
Further more we will not forget our $15 billion that was stolen from Chiyadzwa diamond which Mugabe and his ZANU pf cabals used or using for personal interest.
All the above was done by Mugabe and all ZANU pf, lacoste, G40 and gamatox.
Hence we still demand Zanu to go.
#Chakachaya
2018
#Go
and register to vote now
#MyZimbabwe
Source - Fanuel Chinowaita
All articles and letters published on Bulawayo24 have been independently written by members of Bulawayo24's community. The views of users published on Bulawayo24 are therefore their own and do not necessarily represent the views of Bulawayo24. Bulawayo24 editors also reserve the right to edit or delete any and all comments received.