Opinion / Columnist
Zimbabwe leadership crisis
30 Nov 2017 at 20:10hrs |
Views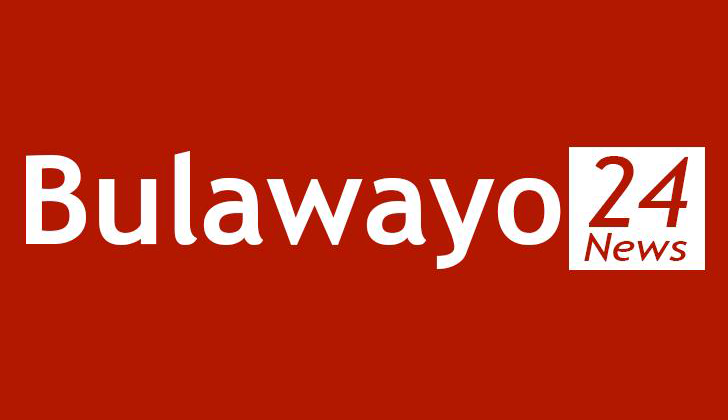 There was overwhelming hope when the majority rule ousted the minority government in 1980. Little did the nation know the real intentions of the few who had just assumed power after a widely overrated landslide victory by ZANU PF.
The true son of the soil Dr Joshua Nkomo was branded a father of dissidents a message repeated many times on Zimbabwe National Television by the powerful ZANU PF leadership to taint father Zimbabwe's image deliberately for their own selfish gains.
However, Dr Nkomo's words ring true to date in light of the current situation that led to the despot being overthrown at gun point by the army. The unfortunate part of it is that the man imposed by the army after the successful coup is equally ruthless and guilty of rape, torture and dismemberment of innocent souls in Southern Zimbabwe. Above all, one struggles indeed to spot differences in character with his predecessor.
Allow me to go down memory lane and summon to mind my previous experiences at the hands of Mnangagwa who is being paraded as demi God by his followers. In all honesty, the country badly needed new leadership but not to recycle the same deadwood with proven serious human rights violations record such as Mnangagwa. My parents, relatives, friends and neighbours suffered untold torture instigated by the ZANU leadership Perence Shiri, Robert Mugabe, Emmerson Mnangagwa and Syndey Sekeramayi. The Catholic Commission is in possession of the detailed documents regarding the roles played by each man aforementioned in ethnic cleansing in Matebeleland as from 1982-1987.
My family life is stressfully abnormal as we are scattered all over the world, not because we want to but because ZANU deployed its agents to inflict harm on our families in Esigodini, and later green bombers invaded our family home and set it alight. The family eventually relocated to another region but it made our situation worse due to fame and family political ties with the opposition. It's a pity, the people who had remained behind cannot be accounted for to date. Thus, to think that Mnangagwa is the right man to transform Zimbabwe meaningfully is complete madness.
The same government is responsible for torture and abductions of opposition members is still in power using the same draconian policies and constitution that has caused the collapse of all vital organs of government and private sector. The rate of unemployment is at its worst in comparison with other African countries, a country once held the title of breadbasket of Africa for decades, is now an empty breadbasket. Emmerson Mnangagwa has been part and parcel of the ZANU PF government since its formation.
The immediate danger to the aspirations of the nation is the hidden truth about Mnangagwa's corrupt activities including but not limited to embezzlement of ZINARA funds for construction of tarred road to his farm in Kwekwe. Literally, it would be idiotic to expect any progressive policies from someone with such a controversial background. In another related incident, Mnangagwa is alleged to have forced Godfrey Majonga, a prominent journalist, to choose between sitting on a hot stove and jumping from his flat window in Harare. Majonga chose to jump permanently injuring his spine. The abominable things he has done to our fellow country men and women is riddled with listless improprieties.
The people of Matebeleland especially my family will never forget and forgive the ZANU PF criminals masquerading as government representatives. CRY MY BELOVED COUNTRY.
Zondiwe Gumede is a Zimbabwean political activist.
Source - Zondiwe Gumede
All articles and letters published on Bulawayo24 have been independently written by members of Bulawayo24's community. The views of users published on Bulawayo24 are therefore their own and do not necessarily represent the views of Bulawayo24. Bulawayo24 editors also reserve the right to edit or delete any and all comments received.