Opinion / Columnist
MDC-T students condemns action by army
05 Dec 2017 at 08:49hrs |
Views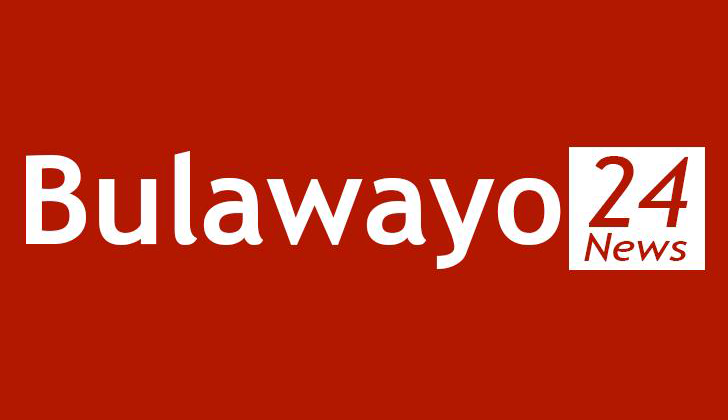 MDC-T STUDENT'S COUNCIL condemns in the strongest term the barbaric and diabolic action which has been taken by the ZNA and the city council municipality to remove vendors on the streets without an alternative.
The Constitution of Zimbabwe must be respected and people or organisations must work according to their job descriptions.
Vendors who are on the streets are not there by choice but by design of the status quo of our country. It is now a public secret that about 98% of the people are unemployed yet they are graduates and professionals in their respective trades, but have turned into vending due to economical doldrums.
On the day of President Mnangagwa's inauguration, if you still remember the majority cheered and clapped hands with ululation when the "new President " emphasized or repeated the word "jobs, jobs, jobs, jobs". This is what the people of Zimbabwe want, not vending.
As the Student's Council, we totally condemn such an inhuman behaviour and we call soldiers and the "new President" Mnangagwa to order.
We can not allow them to add salt on the already bleeding wound. Now we demand for real things not zhing zhongs. Be realistic and start to deliver if you are true patriots of this country.
We deny the situation of keeping on subjecting us to poverty.
What happened in 2005 Murambatsvina must not be repeated. In 2005 houses were demolished before the government built houses to put those who were affected in. Now you want to remove vendors and demolish tuckshops without employment, NO, the government must provide jobs.
The government must remember the promised 2.2 million jobs and forget about 2.2 million vendors.
Fanuel Chinowaita
National Spokesperson
MDC T Student's Council.
Source - Fanuel Chinowaita
All articles and letters published on Bulawayo24 have been independently written by members of Bulawayo24's community. The views of users published on Bulawayo24 are therefore their own and do not necessarily represent the views of Bulawayo24. Bulawayo24 editors also reserve the right to edit or delete any and all comments received.