Opinion / Columnist
Sibanda's real views coming back to bite Chamisa
13 Jun 2018 at 09:23hrs |
Views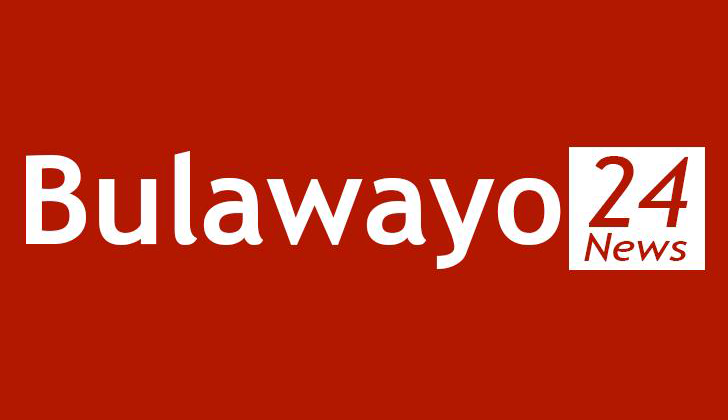 The thing about social media is that your views are preserved for eternity. Once you have shared your thoughts, they are there, in the cloud, for evermore. Sure, you can delete old posts that you may wish to forget or erase, but while they appear hidden, they never truly disappear. So when you go for a job interview or get a promotion, your previous views and beliefs are out there for all to see, however embarrassing that may be for yourself or your new employer. This is the reality of today's world, and one we must all learn to live with and to embrace.
Considering this, one cannot help but feel for Dr Nkululeko Sibanda, an intelligent and thoughtful man by all accounts. Yesterday, he was given his dream job, spokesperson to Nelson Chamisa, a job he presumably had been aspiring to and working towards for a long time.
Yet only a few hours later, controversy over his appointment was building as details of his social media activity began to surface. In particular, two highly problematic tweets have come to the fore.
First, on March 3rd, following the United States' decision to extend sanctions for another year, Sibanda tweeted "Zimbabwe sanctions from the US to go on for another year. I have never agreed with Trump on anything but this. Am sure he did it for a stupid reason, like racism, but the outcome is appreciated".
This tweet is highly problematic for a number of reasons. First, the spokesperson for a man who hopes to become our next president, is describing the President of the most powerful country in the world as stupid and a racist. For a party that boasts of close ties with the Americans, and hopes that this relationship will boost Zimbabwe's economy if it comes to power, this is concerning. Trump is famously vindictive and thin-skinned, and one can imagine a Chamisa-led government being shunned by the Trump administration for comments such as these (especially following now-proven lies of a supposed meeting with Trump and a made-up promise of $15bn for a new MDC administration).
But this is just an appetiser to the main issue with the tweet - the fact that Sibanda seems to confirm the allegation that has been levelled at the MDC for decades. That they support and actively encourage sanctions that harm the poorest Zimbabweans.
After all, let us not forget that Chamisa himself flew to Washington DC just a couple of weeks after ED became president to urge the US Senate to maintain sanctions. Wary of the electorate's hatred of sanctions and those who call for them, Chamisa has since attempted to walk back his support for sanctions, denying that he ever called for them. However, his hiring of an individual to such a critical position with such pro-sanctions views will likely serve to re-open the debate over whether Chamisa himself supports, and has called for the continuation of, the sanctions regime.
A further, and equally controversial, tweet from Sibanda concerns his new boss' most high-profile and infamous policy promise – the 'bullet train'. Tweeting on March 10th, Sibanda wrote, "This bullet train thing is madness. There will not even be customers who can afford the train. That's the first when you are making an investment. What is the market. There is no use for such a train, even if there was a budget surplus to waste."
Now some may argue that there is nothing wrong with this. That it is merely an adviser articulating a legitimate point of departure with his leader.
However, this view is naïve and misguided. Sibanda is now not just any adviser, but the public mouthpiece of a presidential candidate.
Bullet trains are not just any policy, but Chamisa's flagship and best known policy, the symbol of his reform agenda.
And this is not just any criticism, but one of the deepest and harshest ridiculing of this policy since the BBC described it as 'Alice in Wonderland'.
Of course, Sibanda will now backtrack. He has already deleted the tweet, and I am sure he will find some convenient and well thought out spin to explain away his comments.
But the reality is that Sibanda's social media trail is highly embarrassing for Nelson Chamisa and the party because it confirms many people's deepest fears about them. Chamisa and the MDC do support and encourage sanctions. And the bullet train idea and most of Chamisa's promises are madness.
The question is, now this information is in the open, what will Chamisa do next?
Source - Innocent Dube
All articles and letters published on Bulawayo24 have been independently written by members of Bulawayo24's community. The views of users published on Bulawayo24 are therefore their own and do not necessarily represent the views of Bulawayo24. Bulawayo24 editors also reserve the right to edit or delete any and all comments received.