Opinion / Columnist
ED receives hero's welcome at UNGA
25 Sep 2018 at 12:13hrs |
Views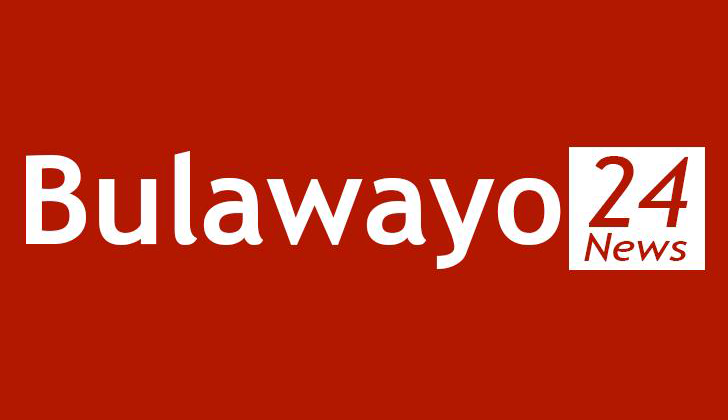 When a new baby is born in a family, everyone wants to see, hold and shower it with gifts. It is normal for family members to even suggest that that the baby should be named after them. So stiff is the competition in showing who is who, when it comes to one with the most expensive gift.
The above scenario is true about Zimbabwe. When the new dispensation came into office on 24 November 2018, the world held its breath as President Emmerson Mnangagwa took over and pronounced his policies of re-engagement and the Zimbabwe Is Open for Business investment drive which they viewed as a panacea for the revival of the country's economy. Investors started to make a beeline for Harare to explore the available investment opportunities and how best they could get a piece of the large business cake.
Fast forward to 30 July 2018, Zimbabwe held its first post Robert Mugabe harmonised election which saw President Mnangagwa defeating the other 22 Presidential hopefuls. Although one of the contestants, MDC Alliance's Nelson Chamisa made a Constitutional Court challenge, the court upheld the President's victory.
Then President Mnangagwa made his maiden appearance at the 73rd Session of the United Nations General Assembly (UNGA) amid pomp, pageantry and funfair. The media has been keen to interview Zimbabwe's Second Republic President. Cable News Network (CNN)'s renowned journalist and television presenter, Christiane Amanpour was quick to interview the President on a wide ranging issues.
Responding in his usual composed manner, President Mnangagwa reiterated that Zimbabwe is open for business. He highlighted that his administration would prioritise and enforce constitutionalism, re-engagement and a paradigm shift in local politics by embracing everyone despite their political affiliation. The President was also interviewed by the Bloomberg where he touched on a number of issues including carrying out economic and democracy reforms as well as making sure that Zimbabwe does not remain isolated.
In his busy schedule, the President met potential investors under the Zimbabwe Investment Forum where he boldly announced that his administration was ready to protect private enterprises, improve the ease and cost of doing business, reduce the country's risk perception, eradicate corruption, public sector accountability and employment creation. In his welcoming remarks the Master of Ceremonies, who is also Head of Global Fixed Income and Exotic Capital, Dean Tyler, remarked that Zimbabwe is a wealthy country with natural resources, fertile land and highly educated people. These are the kind of remarks which made people to scramble to meet the President.
Like the listening President that he is, the President also met with Zimbabweans in the diaspora to discuss and establish where they could fit in the matrix of the country's economic recovery drive. Even those from the opposition such as MDC-T Khupe faction member, Deny Moyo also graced the occasion in a clear testimony of patriotism and the love of one's country despite political affiliation.
After the meeting, President Mnangagwa tweeted "Great to meet members of the Zimbabwean diaspora in New York. We truly are one nation, united in our hopes and dreams. We are embarking on a new journey of growth and development. It won't be easy, but we must traverse it together".
This form of interaction with all levels and types of people made President Mnangagwa a hero at these gatherings as well as during interviews. He made himself reachable and available to all people in a bid to move the country forward.
In a true show of wisdom, President Mnangagwa made it evident to the international community that he intends to adopt the Commonwealth parliamentary model by ensuring that the leader of the opposition has a position in Parliament and receives attendant perks as well. Such an overture has torn away President Mnangagwa from the common herd of other leaders and distinguished him as a politician par excellence.
The welcome that President Mnangagwa received demonstrated that the world has embraced him, his administration and vision for the country.
Source - Elijah Chihota
All articles and letters published on Bulawayo24 have been independently written by members of Bulawayo24's community. The views of users published on Bulawayo24 are therefore their own and do not necessarily represent the views of Bulawayo24. Bulawayo24 editors also reserve the right to edit or delete any and all comments received.