Opinion / Columnist
Food security, cornerstone of Zimbabwe economic growth
28 Nov 2018 at 14:03hrs |
Views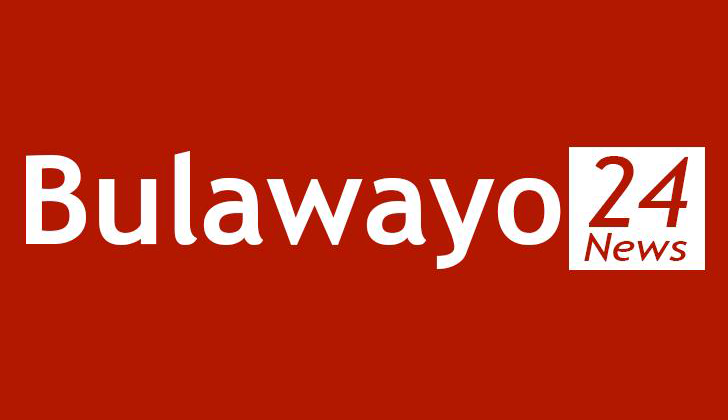 The rains which have been falling since Thursday signal the commencement of the 2018/19 farming season. It is now incumbent upon every able-bodied Zimbabwean to put their shoulder to the wheel and help to produce food for the nation.
Both rural and commercial farmers should strive to maximise the current wet spell to grow sufficient food for the country and boost the strategic grain reserve. Without food security we cannot go anywhere as a nation.
Urbanites are not spared in this regard as they can use their backyards to grow some maize. For those who use open spaces they should do so with their local authorities' permission. History has shown that peri-urban farming can produce up to half a tonne of shelled maize which can last an average-sized family for several months.
The Minister of Finance and Economic Development, Professor Mthuli Ncube in his 2019 National Budget stressed that "agriculture is a critical sector which sustains the rest of industry and contributes significantly to livelihoods, employment and export earnings for the country."
The Agricultural and Rural Development Authority (ARDA) needs to be capacitated to promote out grower schemes with farmers surrounding its estates to share expertise on how best to increase productivity. These farmers could continue as out growers until such a time they would be able to go it alone.
The private sector, on the other hand, could also devise an agricultural financing mechanism which entails availing inputs packages to farmers payable upon delivery of produce. Companies such as Seed-Co, the Zimbabwe Fertilizer Company (ZFC) and Windmill could come up with stop order arrangements and avail inputs to farmers at the onset of the season. This arrangement would, in turn, boost sales of farming inputs.
Manufacturers or processors of agricultural produce could also finance the growing of such raw materials. Contract farming is another way which these food processors could use so that they maintain a steady flow of raw materials to enable them to operate at optimum levels. The contract farming financing model has worked wonders in the tobacco growing sector.
When the country has ensured food security, it would translate into saving of foreign currency for essential items such as medical drugs, fuel and electricity.
Source - Elijah Chihota
All articles and letters published on Bulawayo24 have been independently written by members of Bulawayo24's community. The views of users published on Bulawayo24 are therefore their own and do not necessarily represent the views of Bulawayo24. Bulawayo24 editors also reserve the right to edit or delete any and all comments received.