Opinion / Columnist
Umuntu Movement Zimbabwe's donated parcel detained by Zimra
20 Feb 2019 at 15:52hrs |
Views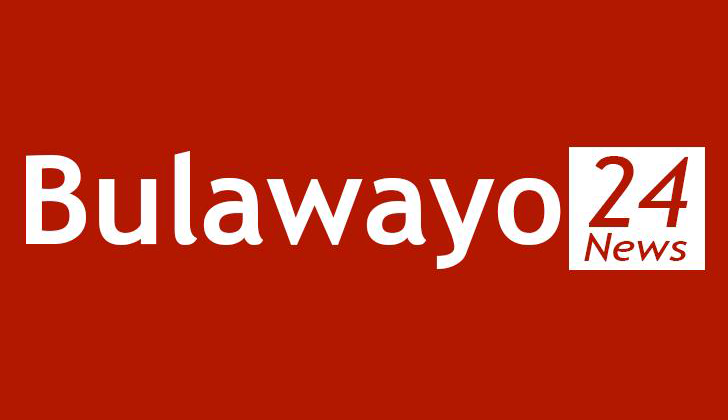 The Umuntu Movement Zimbabwe Trust a permaculture organization in Bulawayo received a donation of fruit tree seeds from a donor from Pakistan. The donor agenda was to empower the organization and local communities through the planting of trees. The trees will produce fruits, oxygen, and afforestation. The organization took the call by the government which encourages the citizens to engage in tree planting initiatives and projects.
Mr Romio Matshazi the CEO and founder of Umuntu Movement Zimbabwe Trust, said: "they joined hands with the community in Matopo to start a permaculture project." In permaculture, the people contribute in their daily life toward the production of their food and other needs. "The non-profit organization Umuntu Movement is represented internationally. So far, we are located in Switzerland, the Gambia, Burkina Faso, Nigeria, Kenya, Burundi, Uganda, Zimbabwe, South Africa, Palestine, Italy, and Nepal. Further collaborations are planned", added Mtshazi.
It shows a bright future for the community of Matopo as this initiative will create employment and conducive environment.
According to Matshazi , they got a donation of 2kg seeds of exotic fruit trees but they are failing to acquire the parcel from ZIMRA because they are demanding import license. He went to say, "They referred me to the Ministry of Commerce and Industry who also referred me to the Ministry of Agriculture, where I was told to obtain such a permit its a long process and this office advised me to return the parcel back to Pakistan.
Where are we going as a nation if we don't have clear vision /policies about how our citizens can develop our beautiful country. Are our policies for people or against the way forward of development. Zimra is still the stumbling block on economic recovery. I wonder what are the duties of our policymakers folding. Failure to act on Zimra regulations, the country will continue dwindling spiral. The issue of import license will create a room of red tape bureaucracy.
Enos Denhere is a freelance Journalist based in Zimbabwe. Email enosdenhere@gmail.com . App +263773894975
Source - Enos Denhere
All articles and letters published on Bulawayo24 have been independently written by members of Bulawayo24's community. The views of users published on Bulawayo24 are therefore their own and do not necessarily represent the views of Bulawayo24. Bulawayo24 editors also reserve the right to edit or delete any and all comments received.