Opinion / Columnist
Government values women through empowerment
07 Mar 2019 at 22:23hrs |
Views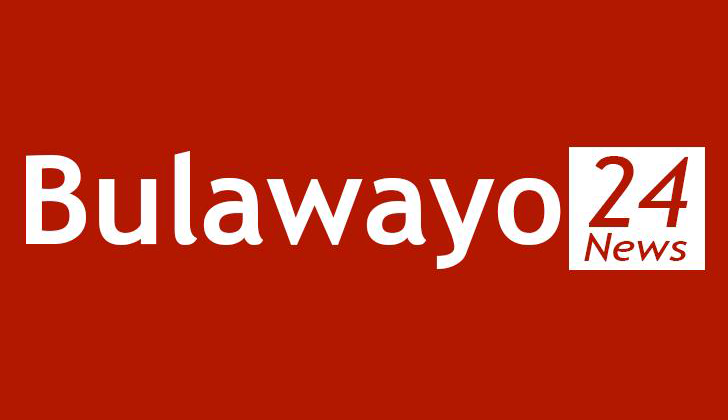 As the world celebrates International Women's Day on 8 March 2019, it is imperative to note that the Government of Zimbabwe has been playing a critical role in empowering its women from all the different sectors of the economy.
Women empowerment is giving women the power and control of their lives to become anything they want and to do what they want in situations where they were not allowed once upon a time. In simpler terms it is the creation of an environment for women where they can make decisions of their own for their personal benefits as well as for the society.
This year's Women's Day is running under the international theme, "Think Equal, Build Smart, Innovate for Change" while locally, the theme reads "Sustainable infrastructure and access to public services for Gender equality and the empowerment of women."
Long back, women were not given equal opportunities with men to participate in politics, contribute to decision making platforms and work in high profile positions at work. If women were to participate either in politics or economics, their contributions would only end at very lowest levels and this was viewed as anti-democracy by many feminists.
After realising that the problem of low participation of women is a special concern for democracy, the Government decided to support women to high profile positions, getting equal employment opportunities without any gender bias and having equal social status in the society with their male counterparts.
Since women are more than half of the country's population, their contribution to national development is of great significance. As a way of appreciating the importance of women in Zimbabwe, the Government made a noble decision of creating a ministry which administers the needs and welfare of women. Currently, Dr Sithembiso Nyoni is the Minister of Women Affairs, Community, Small and Medium Enterprises Development.
It has always been President Emmerson Mnangagwa's vision to empower women for the betterment of their lives and the nation. Recently posting on his twitter handle, President Mnangagwa said, "On International Women's Day we celebrate the strong, empowered Zimbabwean women who contribute so much to our nation. We will continue to work towards full equality and further empowerment for girls and women in the new Zimbabwe."
When he took oath of office in November 2017, President Mnangagwa promoted a number of women to top influential positions. For instance, Mrs Vimbai Nyemba was appointed to chair the Procurement Regulatory Authority of Zimbabwe (PRAZ) board, Mrs Faith Mazani was appointed the Zimbabwe Revenue Authority (Zimra) Commissioner-General and Justice Priscilla Chigumba as the Chairperson of Zimbabwe Electoral Commission (ZEC).
Also, the President launched the Zimbabwe Women Micro-Finance Bank. The Women's Bank was launched specifically to champion women's financial inclusion by providing them with access to affordable funding options for their ventures. A lot of women are benefitting from the bank loans as they are being granted the funds to start up their businesses and different projects which include chicken rearing, gardening and sewing among others.
One of the ways to empower women is to eradicate domestic violence. Domestic violence is a vice that makes many women fear to stand up for their rights and hence getting rid of it, will give confidence to women. The Government has been standing by all women in fighting gender based violence. For so long, most women were falling victim to domestic violence from their husbands. Thus, they suffered physical, emotional, verbal and psychological abuse from their partners. The Domestic Violence Act of 2006; [Chapter 5:16] protects women from any unlawful act, omission or behaviour which results in death or the direct infliction of physical, sexual or mental injury to any complainant by a respondent.
As Zimbabwe joins other nations in celebrating the International Women's Day, it is worthy to note that empowerment of women is a very important undertaking that should be embraced by everyone as empowering women is equal to empowering the whole nation and generations to come.
Source - Chido Chikuni
All articles and letters published on Bulawayo24 have been independently written by members of Bulawayo24's community. The views of users published on Bulawayo24 are therefore their own and do not necessarily represent the views of Bulawayo24. Bulawayo24 editors also reserve the right to edit or delete any and all comments received.