Opinion / Columnist
The truth shall set you free
23 Apr 2019 at 20:06hrs |
Views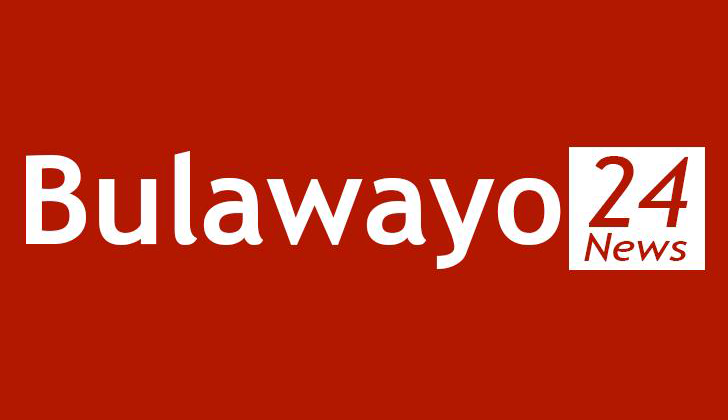 The truth shall set you or set us free. In these times of hyperinflation, volatile currency and unpredictable economic trajectory, its time for 'my brother's keeper'.
If displayed prices stand for the truth then I am owed an explanation by TM Chadcombe who led me down the garden path. I loitered or sauntered peeping on the 'eats' in the chiller display where a fresh kapenta price tag caught my 'hungry eye'. The price was pocket friendly, affordable to be specific.
To reinforce my point, an accompanying photo shall set me free. Almost drooling from the appetising sight of the fresh kapenta, I grabbed a pre-pack and headed to the pay point.
To my utter disgust, that price tug magically inflated the price to 3.something RTGS. In disbelief and dismay, I embarrassingly sneaked out of the shop but not without mumbling to the effect that I will cry foul loudly.
TM Chadcombe, why are we less people than others? Why treat the locality like we are pre-owned humanity? Are others more equal than others? Please treat us like the same, our ethnicity call for unity and togetherness, we are brethren and the trade cameraderie must prevail and abide in our midest.
Tell us, what is the real selling price for fresh kapenta, heh, TM Chadcombe who are your customers? Anyway the truth shall set you free. Tiller number four, what is your price variation agenda?
Tondo. Msasa Park.
Source - Tondo
All articles and letters published on Bulawayo24 have been independently written by members of Bulawayo24's community. The views of users published on Bulawayo24 are therefore their own and do not necessarily represent the views of Bulawayo24. Bulawayo24 editors also reserve the right to edit or delete any and all comments received.