Opinion / Columnist
Mthwakazi working class living in dire poverty
03 May 2019 at 06:54hrs |
Views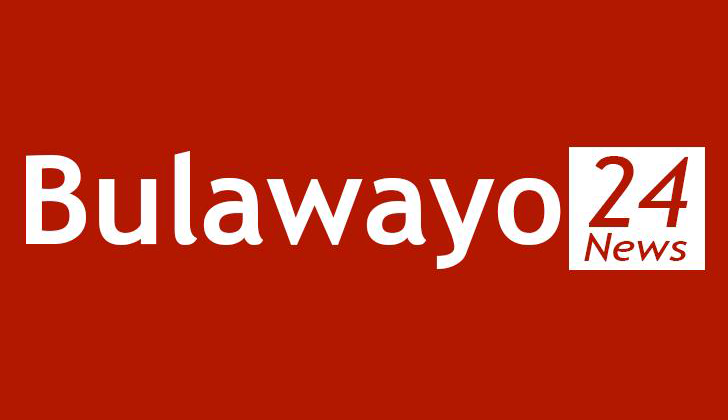 When the working class from all walks of life, celebrate the opportunities it has been afforded by its respective governments to put food on the table, Mthwakazi working classing is living in serious poverty without jobs and or any form of income generating source.
Thousands risk their lives through the crocodile infected into South Africa each day for them to provide for their families because the colonial government of Zimbabwe deprives them of any employment opportunities back home. In Bulawayo alone, the unemployment rate is well above 65%, with over 25% of those working being the people from Mashonaland.
It is disheartening to note that while Mthwakazi is the richest region of binary Zimbabwe, all the resources that it has, are plucked to benefit the people from other regions.
Over 2million tourists (for example) from all over the world descend on the Mighty Victoria Fall per year which should create employment opportunities for thousands of local people but only to find out that only people from Mashonaland are employed by the Tourism Industry in the resort town.
The same goes with Beitbridge, the busiest border post in Southern Africa. Even the beggars are all Shona / Zimbabweans while Mthwakazi cannot make ends meet in their land. Today, we are reminded of the Haymarket riot, or Haymarket Square riot) of May 4, 1886, at Haymarket Square in the USA where workers took to the streets demanding 8hours of work per day.
As MLF we extend an invitation to all Mthwakazi workers to the formation of Mthwakazi Congress Of Trade Unions to fight for the rights of Mthwakazi workers. This is the time that all organs of our Society, identify and brand themselves with Mthwakazi inscriptions, colours, emblems and names to show our intentions clearly. We urge Unity among our workers in order to succeed in our quest to liberate our Country and our workers therein.
Interested in the formation of the Mthwakazi Congress of Trade Union, call; +27 73 648 9454.
Mthwakazi Liberation Front (MLF) stands for economic, cultural and political independence of the Republic of Mthwakazi and the restoration of Mthwakazi independence that existed prior to colonization
Source - MLF
All articles and letters published on Bulawayo24 have been independently written by members of Bulawayo24's community. The views of users published on Bulawayo24 are therefore their own and do not necessarily represent the views of Bulawayo24. Bulawayo24 editors also reserve the right to edit or delete any and all comments received.