Opinion / Columnist
Global Climate Fund a major breakthrough For Green Projects In Zimbabwe
17 May 2019 at 07:42hrs |
Views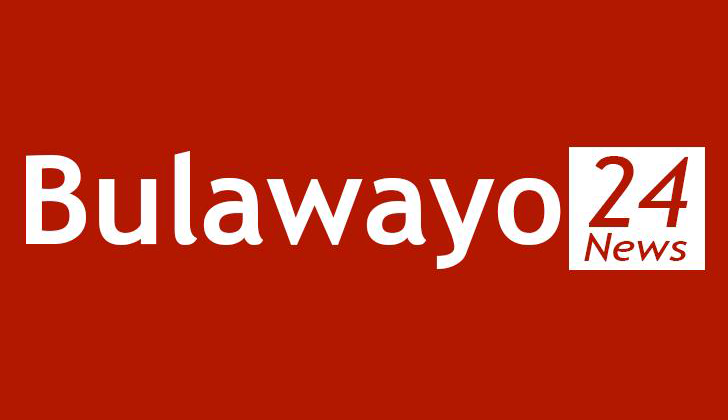 Long-term changes in the earth's climate system have been significant and are occurring more rapidly than in the past. Continued emissions into the earth's atmosphere are projected to cause further warming and increase the likelihood of severe, pervasive, and irreversible effects.
on every continent. In addition, climate change has a disproportionately stronger impact on the lives and livelihoods of those societies which depend on the natural environment for their
day-to-day needs.
Mr Elisha Moyo from Ministry of Environment, Water and Climate under the Climate Change Management Department during ZITF 2019 High Level Dialogue Meeting on "Sustainable Energy Supply for Increased Trade, Investment and Industrial Growth'' ; he emphasized Zimbabweans to take advantage of GCF funding by engaging in green projects.
"The Green Climate Fund has been established as an operating entity of the financial mechanism of the United Nations Framework Convention on Climate Change (UNFCCC) by consensus decision of more than 190 countries that are parties to the convention.
"The fund will promote a paradigm shift towards low-carbon and climate –resilient development pathways by supporting developing countries to address their climate change mitigation and adaption needs.
"The fund is expected to play a significant role in the mobilization
of climate finance , which is planned to increase over time to reach over $100billion per year by 2020
"I would invite you to consider, in collaboration with relevant stakeholders which institution would be most appropriate to perform the role of National Designated Authority (NDA), to act as an interface between the country and the Fund.
"The Fund is a unique global platform to respond to climate change by investing in low-emission and climate-resilient development." Said Moyo
Mr Moyo went on to say on objectives of GCF readiness programmes, "GCF was established to limit or reduce greenhouse gas (GHG) emissions in developing countries, and to help vulnerable societies adapt to the unavoidable impacts of climate change.
"Given the urgency and seriousness of this challenge, the Fund is mandated to make an ambitious contribution to the united global response to climate change.
"Supporting NDA or FP in its coordination & engagement with stakeholders including national and subnational government, civil society, and private sector, around the priorities of the Fund.
"Creating a strategic framework for interaction with the Fund, building on existing national policies and the frameworks of the Fund.
"Selecting intermediaries or implementing entities enabling regional, national and sub-national institutions to meet the accreditation standards of the Fund.
"Supporting the development of programming pipelines that align with the objectives and investment framework of the Fund and will enable a paradigm shift to low emission and climate resilient development." he concluded
All developing countries, which are Parties to the Convention, are eligible to receive resources from the GCF.
The Fund gives recipient countries access to funding through accredited national and sub-national implementing entities (including NGOs, government ministries, national development banks, and other domestic or regional organizations that can meet the Fund's standards).
Countries can also access funding through accredited international and regional entities (such as multilateral and regional development banks and UN agencies) under international access.
Private sector entities can also be accredited as implementing entities which the Ministry of Environment, Water and Climate can assist with more information.
Global Climate Fund ensures that developing countries can avoid following the high-carbon development pathways of the past, and builds the resilience of their populations in the face of climate change impacts.
Fighting climate change is the biggest challenge the world faces - and it's hard work.
Enos Denhere is a freelance Journalist based in Zimbabwe . Call/App +263773894975 Email enosdenhere@gmail.com www.enosden.wordpress.com
Source - Enos Denhere
All articles and letters published on Bulawayo24 have been independently written by members of Bulawayo24's community. The views of users published on Bulawayo24 are therefore their own and do not necessarily represent the views of Bulawayo24. Bulawayo24 editors also reserve the right to edit or delete any and all comments received.