Opinion / Columnist
New High Court Judges to be appointed in Zimbabwe
09 Jul 2019 at 19:42hrs |
Views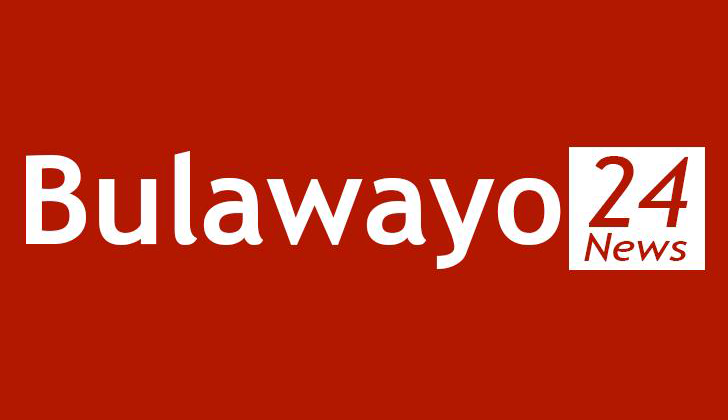 We wish them well in their endeavours of assuming the positions of High Court Judges.We hope they will discharge their duties effectively ,sufficiently and judiciously.
In discharging their duties, they must know that there is an expected standard set which is expected to be met by them. And also know that they not only serve the government, but also the public. So, we hope that they will act impartially and dutifully.
We know that corruption is omnipresent like the air we breathe, but we hope they will try not to engage in it for the sake of a good justice system in our country.
The assertion or postulation that all African judiciary systems are corrupt, is not correct. Even in first world countries that claim to be the custodians of all laws, are prone to corruption.
It exists, that is why there is no equality in the eyes of law in western countries between blacks and whites. Many blacks are wrongly convicted for crimes which they never committed .And they are also not given the privilege to instigate civil legal proceedings against whites.
Is that not corruption? Are their justice systems fair and just?
All are supposed to be treated equally despite their race, gender, religion, nationality and/or political affiliation.
The justice system is supposed to be void of discrimination. It must be autonomous.
So, enjoy your appointments all of you.
Njabulo.liberty at liberty at gmail dot com
Source - Njabulo
All articles and letters published on Bulawayo24 have been independently written by members of Bulawayo24's community. The views of users published on Bulawayo24 are therefore their own and do not necessarily represent the views of Bulawayo24. Bulawayo24 editors also reserve the right to edit or delete any and all comments received.