Opinion / Columnist
Funding the grassroots will make the difference in the 2023 elections
19 Aug 2021 at 07:55hrs |
Views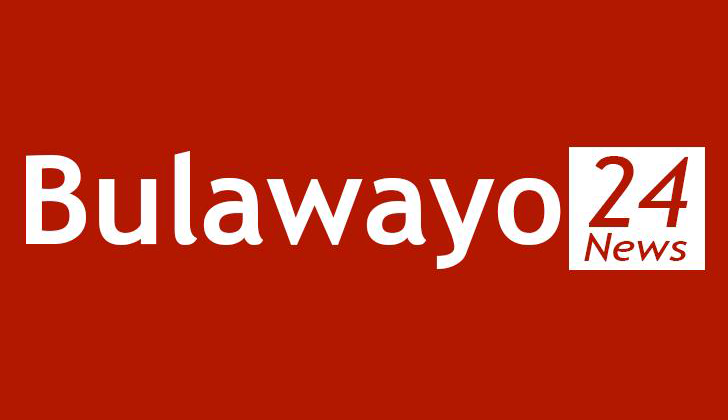 2023 is around the corner and if we do not start organising ward, town and city in Zimbabwe, we will heard into a shocking election just like what happened in 2013. Let's not be overconfident that people will vote for us. The votes need to be protected. We need to organise ourselves with the goal of having our own electoral monitors watching over everything.
As we all know, many of our people in Zimbabwe who all cannot wait to see Zanu-PF of gone, are not in a position to fund the party to the extent required because of the poverty Zanu-PF continues to hit them with. As such, all of us in the diaspora who are fed up with Zanu-PF and want them all to be sent to prison for crimes against humanity, should come in and raise funds for the election.
Elections need money, everyone knows that. The problem is that a lot of people take this fact for granted. Even in America, Obama, Trump, Biden all of them carried out fundraisers. These are people in peaceful countries, imagine us who are being run by a military dictatorship. We need to raise funds. Many of the activists in Zimbabwe are willing and able to campaign for the party, but they need support with travel and food. Fundraisers can be done, we just need to organise and ensure that we involve the women. Yes, it can be done. For example, earlier this year, the MDC Alliance South West District Women's league carried out a fundraiser that was well received by many people who donated small amounts which all added up to £.... The funds were used to provide support for travel for MDC Alliance activists and officials who are working at the grassroots for the party. We will continue to raise funds not only from MDC Alliance members but from UK general public who are equally disgusted by Zanu-PF and want to see them gone!
Deborah Harry
MDC Reading Branch Organising Secretary
Source - Deborah Harry
All articles and letters published on Bulawayo24 have been independently written by members of Bulawayo24's community. The views of users published on Bulawayo24 are therefore their own and do not necessarily represent the views of Bulawayo24. Bulawayo24 editors also reserve the right to edit or delete any and all comments received.