Opinion / Columnist
Mushikashika drivers law unto themselves
14 Sep 2021 at 06:08hrs |
Views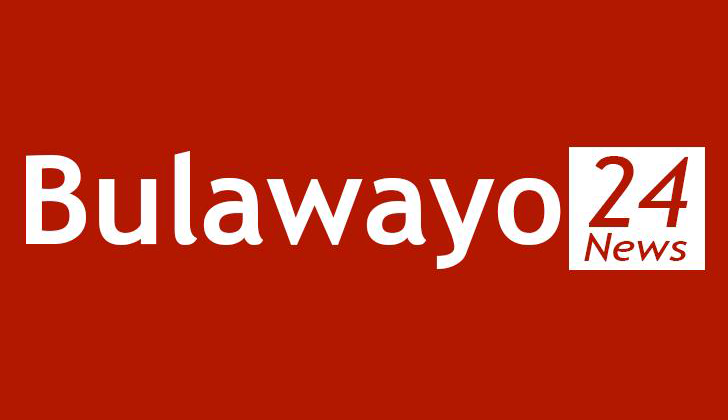 THE chaos that is obtaining on our national roads as a result of errant commuter omnibus drivers needs to be addressed before a disaster of mega proportions strikes.
Since the police scaled down their presence and effectiveness on the roads, public service vehicle drivers have virtually become law unto themselves and are now a menace to other road users.
I wonder how long the police will continue to fold their hands and look the other way while pretending as if nothing is happening in the traffic jungle playing out on the streets of Harare.
Day-in, day-out road users are being subjected to torture and abuse by commuter omnibus drivers competing to shred every section of the Road Traffic Act. What has happened to the good old policing methods where the mere presence of a police officer on the road was deterrent enough to whip rogue motorists into line?
Are the police waiting for a major disaster to happen on the streets of Harare for them to tame the errant kombi drivers?
If I were the President of this country, I would order all kombis and the so-called pirate taxis (mushikashikas) off Harare's roads until sanity prevails. The local authority and central government have completely lost the plot in as far as managing public transport is concerned. Maybe everyone is too preoccupied with serious issues affecting our day-to-day lives.
The police have abdicated their duty and have failed road users as they have also become accomplices to the chaos reigning supreme on our roads.
Source - NewsDay Zimbabwe
All articles and letters published on Bulawayo24 have been independently written by members of Bulawayo24's community. The views of users published on Bulawayo24 are therefore their own and do not necessarily represent the views of Bulawayo24. Bulawayo24 editors also reserve the right to edit or delete any and all comments received.