Opinion / Columnist
Of a Civilian who rescued 8 people from the burning bus and of a soldier who shot and killed 4 civilians
27 Dec 2021 at 19:01hrs |
Views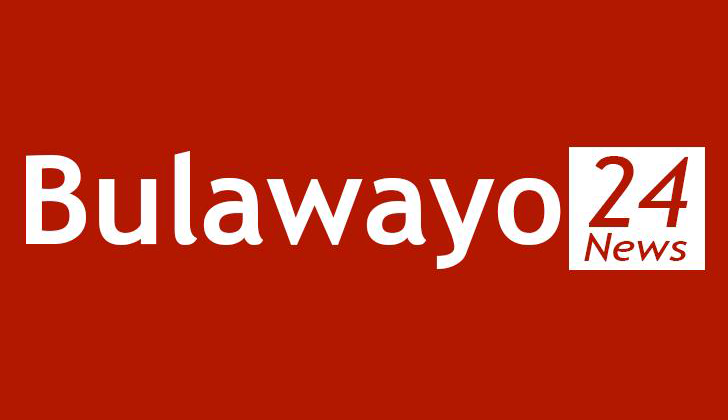 On the 24 of December a very unfortunate thing happened along Harare Mutare Highway at Matongo, just 20 km away from Mutare when a Beta Bus and a fuel tanker involved into a head on collision.
On this accident, four people died while most of the passengers were left nursing wounds. Some of them were admitted.
While the bus was burning, Mr Sirizani Butau, who is a truck driver, of the same company with a truck which did a head on collision with a bus and killed his colleague, came out of his truck and rescued 8 people from the bus.
May Mr Sirizani colleague's soul rest in peace. Social media is full with pictures of Mr Sirizani with burning hands and legs. What he did showed that he is a real man, a 'savior", a hero.
May those who are helping Sirizani Butau keep on doing the good think. During your presence, we are sure we are safe.
On the Christmas day, it is reported that there was horror in Kadoma after four people were shot dead while another three were seriously injured after a suspected soldier went on a rampage.
The deadly incident occurred at Wanganui Shopping Centre, Turf, at around 6 PM following a heated altercation that dangerously spiralled out of control.
The Zimbabwe Republic Police confirmed the shooting incident and the deaths. In a statement, the ZRP said,
"The ZRP (Zimbabwe Republic Police) is investigating a shooting incident which occurred at Wanganui Shopping Centre, Turf, Kadoma on December 25, 2021, at about 1800 hours., where four people were shot dead while three others were seriously injured after a misunderstanding.
"It is alleged that an unidentified suspect from Caviga Farm, Kwekwe who was drinking beer at the shopping centre was involved in a brawl with one of the victims before a mob joined in and pursued the suspect. The suspect fired shots in the air and eventually shot seven people."
Dear Zimbabweans, in whose hands are we safe? Fellow civilians or armed forces? What happened in Kadoma is one of the several incidents where armed forces shoot and kill civilians. What made the so called suspect to have a misunderstanding with people its because he is a soldier and armed. We all know the attitude of these soldiers. Whenever they are they want people to feel their presence. This type of behavior must stop...soldiers should be trained to be humble and not to be overzealous.
The Police must arrest the culprit and bring him to book with immediate effect.
Source - Fanuel Chinowaita
All articles and letters published on Bulawayo24 have been independently written by members of Bulawayo24's community. The views of users published on Bulawayo24 are therefore their own and do not necessarily represent the views of Bulawayo24. Bulawayo24 editors also reserve the right to edit or delete any and all comments received.