Opinion / Columnist
There is need to professionalise ZRP
20 Jun 2022 at 06:43hrs |
Views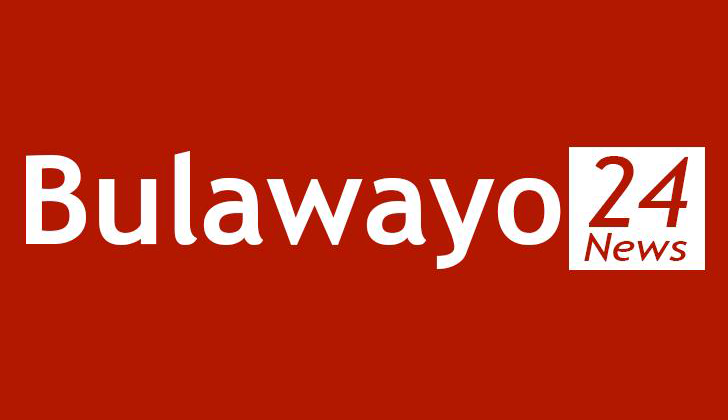 AN opinion written by Paidamoyo Muzulu titled Pro-lege, Pro-patria, Pro-populo: This is not our ZRP refers.
I could not agree more with the writer. There is need to reform the Zimbabwe Republic Police (ZRP).
The ZRP, long known for its corrupt tendencies and heavy-handedness in quelling civil dissent, hit a new low in how it handled the abduction and death of Citizens Coalition for Change (CCC) activist Moreblessing Ali.
The police issued a poorly-cooked statement, saying the abduction was not political and they were investigating the case.
Zanu-PF youths indiscriminately assaulted opposition supporters in Manyame for demanding justice. Several people including MPs Job Sikhala and Godfrey Sithole were picked up on trumped-up charges.
Police never bothered to arrest some Zanu-PF functionaries who fanned violence to the extent of banning CCC activists from coming to the funeral in their party regalia.
The unprecedented move by the police force comes amid a series of alleged violent and degrading acts by its officers as they enforced lockdown measures.
However, the irony of it is that the seemingly high appetite for violence and disproportionate use of force exhibited by the ZRP comes even though Zimbabweans are generally non-violent and peace-loving people who, in most cases, often have legitimate complaints or issues that need to be addressed.
The resultant criticism and disgust for the police's conduct by the generality of Zimbabweans is, therefore, in this regard, reasonable and justified, I believe it is high time we transition from a police force to a police service which has a mandate of protecting citizens and not harming them.
Peace and security are a public good and society as a whole will benefit from an increase in security. It is thus the mandate of the police (or one of its mandates rather) to guarantee peace and order in society, and whatever procedures they employ are presumably aimed at achieving this end.
Be that as it may, violence generally begets violence and resentment breeds animosity.
To that end, the ZRP's selective application of the law, force and brutality as a way of quelling dissent breeds fertile ground for resentment and is, therefore, not an effective strategy for achieving peace and order in the long term.
On the contrary, such conduct by the ZRP actually represents a decisive impediment to peace, stability, the rule of law and human rights in its broad sense.
The police should inspire confidence to all peace-loving and law-abiding Zimbabweans by conducting themselves in a professional, non-violent and non-partisan manner and by exhibiting a high level of moral character in their dealing with the public.
Source - NewsDay Zimbabwe
All articles and letters published on Bulawayo24 have been independently written by members of Bulawayo24's community. The views of users published on Bulawayo24 are therefore their own and do not necessarily represent the views of Bulawayo24. Bulawayo24 editors also reserve the right to edit or delete any and all comments received.