Opinion / Columnist
Mangwe Residents up in Arms Against Panners and Plumtree Town Council
26 Jan 2013 at 07:52hrs |
Views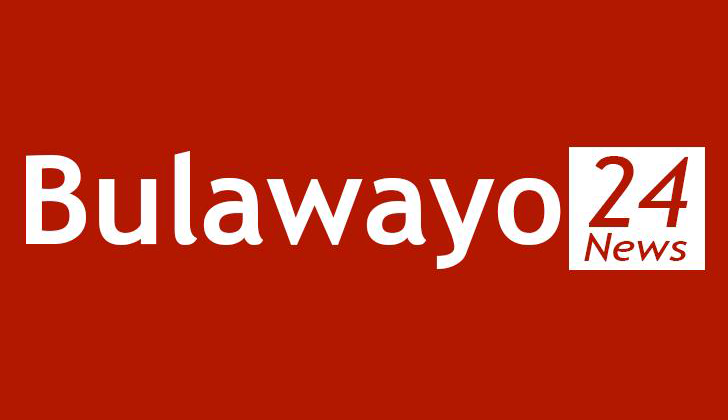 Residents in the Mangwe District in the areas of Mpoengs, Maninji, Makorokoro and close areas are up in arms against the environmental degradation they see happening in their area as a result of gold panning in the area.
Speaking at a meeting organized by Habakkuk Trust in Plumtree on Friday 26 January, the residents, represented by councilors and other community leaders, complained that there is too much irresponsible gold panning in their area which has resulted in enormous environmental degradation.
They pointed out that gold panners dig up very deep trenches and leave them open resulting in villagers' cattle falling into those trenches resulting in loss to the villagers.
The villagers also expressed anger at what they saw as exploitation of their resources by people who come from other provinces, with Mashonaland cited, and destroying their environment without any benefit to the villagers. The failure of the miners to employ locals instead prefering to bring their own employees into the region was also cited as a bone of contention.
In a related matter discussed at the same meeting, the villagers threatened to uproot the engine that pumps water from Mhlanga Dam to Plumtree Town. This, they said, is a result of the failure by the Town Council to resolve a long-standing dispute in which sewer water from Plumtree pollutes their rivers, namely Matole and Ingwizi Rivers, as well as the Nxele Dam and other dams in the area.
Discussing a way forward to resolve the problems, the villagers resolved to write hard-hitting letters to the Ministers of Local Government, Water Resources and Environment regarding their situation, seeking audience with the respective ministers to resolve their concers as a matter of urgency, since, according to them, none of the government departments in the area are willing to help them.
Speaking at the same meeting, local MPs, Honorable Senator L. A. Tapela and Honorable Moses Mzila-Ndlovu urged residents to be "defiant and take power into their own hands and not allow foreigners" to the region to abuse and exploit them.
The two ministers expressed hope that the devolution clause in the Copac Draft Constitution will go a long way solving some of the problems that the communities are facing as it will now mean local officials have more power to deal with those challenges.
Speaking in the local language, TjiKalanga, Hon. Mzila-Ndlovu said to residents: "Kana banhu bamuno monditjenamisa, motjuluka leba TjiKalanga, Tshivenda, TjiNambya kene TshiTonga mundo lebana ne ChiShona. Ndohema imi koko. Imi ndin'Kalanga and I am proud of that. As people of Bulilima-Mangwe we have to take pride in our identity as Bakalanga".
Also speaking at the same meeting, Kalanga writer and justice activist Ndzimu-unami Emmanuel Moyo urged residents to take matters into their own hands and not always wait for "government to come and solve our problems". He urged residents to take their destiny into their own hands and demand that government departments implement those programmes that the villagers themselves see to be the best solutions to their problems than wait for clueless bureacracts from Harare to decide what the best solution to their problems is.
Source - Ndzimu-unami Emmanuel Moyo
All articles and letters published on Bulawayo24 have been independently written by members of Bulawayo24's community. The views of users published on Bulawayo24 are therefore their own and do not necessarily represent the views of Bulawayo24. Bulawayo24 editors also reserve the right to edit or delete any and all comments received.