Opinion / Columnist
Lets create a corruption free Zim
21 May 2015 at 12:10hrs |
Views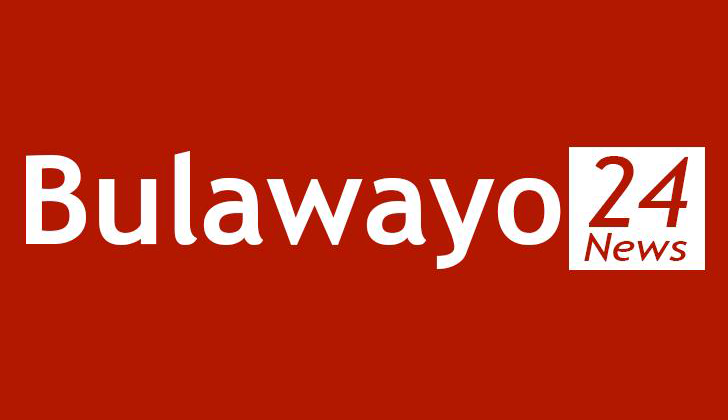 President Mugabe's address at the pass out parade of newly qualified police officers at Morris Depot should be the benchmark of a new dispensation as far as combating corruption is concerned.
The stern call to investigate all cases of corruption and abuse of authority forged the political will to decisively deal with the cancerous malpractice which mutates to every facet of the economy causing unimaginable harm to the general populace.
It is opportune time for concerned stake holders to step up measures and activate anti corruption drives which restore good corporate governance and accountability in the administration of public funds. Parliament should then take to task deliberations on this motion, which is one of the solutions towards the realization of the full benefits of the economic blue print, Zim-Asset.
Legislators can chip in complimenting President Mugabe's call and advocate for stiffer penalties on those found guilty of abusing public funds and sabotaging national interests. The recent Air Zimbabwe fat cats arrests are just but a back pat on the perpetrators. Seven years for swindling the national airline of operational funds is surely not enough while cattle rustlers get over ten years or more prison time for stealing just one cow.
There is need to realign and amend laws such that they effectively become deterrent to the inhuman and selfishness propelled crime of corruption. It is only after such an exercise that acts, such as Prevention of Corruption Act (1983) and the Anti-Corruption Commission Bill (2004), can become useful. This, coupled by giving teeth to the Anti-Corruption Commission, will see Zimbabwe making tremendous strides towards realizing a corruption free nation.
The Commission should however, comprise of independent and non partisan individuals who can execute their duties without any partiality. A cue from Kenya is a precise example where a video clip went vitriol on social media showing a female police officer running away from a road block with the anti corruption officials in hot pursuit.
The offices of Attorney General and Prosecutor General can then be the driving force of the anti corruption campaign, opening up to the public, thereby creating a conducive environment for effective whistle blowing to bring to book perpetrators of corruption.
More so, when individuals assume public offices it is noble to adopt calls by political analysts for persons to declare their assets before they own half of the country through unorthodox means.
Chinese President, Xi Jinping, once described corruption as a "disease that calls for powerful drugs," and this saw the Republic of China implementing stiffer penalties for corruption related crimes. This empirically saw the Chinese economy compete with the world's growing economies.
If possible Amai Grace Mugabe should repeat the nationwide crusade this time solely directed towards ending the vice of corruption as well as weeding out anti development elements within and outside ZANU PF. Her spirited intervention has seen the revolutionary party wear a rejuvenated face, hence, her services are once again needed as a matter of urgency.
Source - Caitlin Kamba
All articles and letters published on Bulawayo24 have been independently written by members of Bulawayo24's community. The views of users published on Bulawayo24 are therefore their own and do not necessarily represent the views of Bulawayo24. Bulawayo24 editors also reserve the right to edit or delete any and all comments received.