Opinion / Columnist
A motivational lesson I learnt from a bank
02 Jul 2016 at 13:17hrs |
Views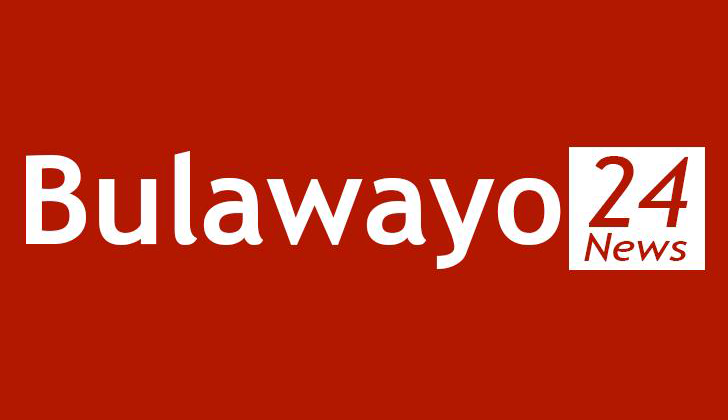 Some years ago I went to FNB (First National Bank) to open a bank account. The bank has two glass doors which are about one meter apart from each other. I opened the first door and thereafter tried to push the second door open as well, but I wasn't successful. The second glass door didn't open for me to get into the bank. I then stood there in between the two doors not knowing what to do. The security official who was seeing me in between these two doors asked me what the matter was. I told him that the door wasn't opening.
He told me to push it. To my surprise when I pushed it, it did open. He told me that the second door couldn't open because I had tried to open it while the first one was still open. He explained to me that the second door was programmed in such a way that it only opens if the first one is closed. I nodded my head to show my understanding of the matter.
Vanity of vanities says the motivator, all is vanity and chasing after wind. There is an evil I have seen under the sun amongst the suns of men; there is he who wants to force his second glass door open, without shutting the first one. How shall the next door open, whereas you still haven't shut the previous one. What shall it profit a man, to try and make his relationship/marriage work without getting over his past relationships? How will the next door open, for him who refuses to shut the previous one. How will he perceive the new open doors, he who is still mourning his past looses? What shall it profit a man to expect new beginnings, whereas he is still bitter about his past betrayals? LET IT GO! What shall it profit a man to expect to enter his new Canaan (promised land) when one of his feet is still back in Egypt? Oh vanity of vanities cries The Motivator, surely this is vanity and chasing after wind
To join one of The Motivator's motivational whatsaap groups, whatsaap your name to +27719393146.
------
For your comments and feedback on the Motivator's articles use gwizimotivator@yahoo.com/ www.gwizimotivator.com
Source - Mthokozisi Gwizi
All articles and letters published on Bulawayo24 have been independently written by members of Bulawayo24's community. The views of users published on Bulawayo24 are therefore their own and do not necessarily represent the views of Bulawayo24. Bulawayo24 editors also reserve the right to edit or delete any and all comments received.