Opinion / Columnist
Zimbabwe our heritage 'uMphakathi umasongwa'
25 Oct 2016 at 09:35hrs |
Views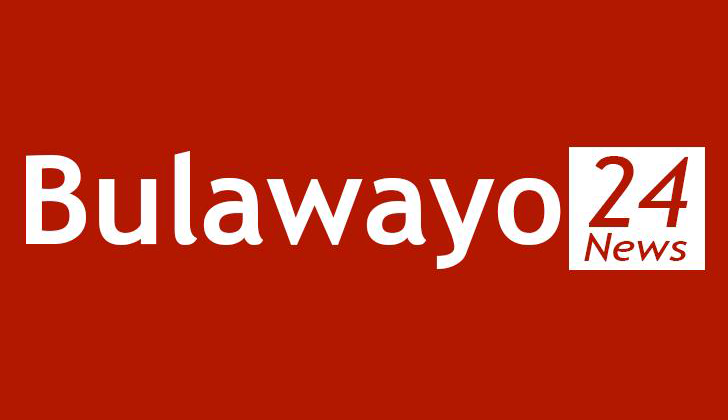 uMphakathi uMasongwa
usongwe yiBotswana entshonalanga.
uSongwe yiMozambique eMpumalanga.
uSongwe yiZambia eNyakatho.
Wasongwa yiSouth Africa eNingizimu.
Mphakathi Masongwa!!!!!
Amagugu ulawo abalisela.Igolide;insimbi;I Copper;idayimana lezinhlobonhlobo zonke ezembiwa phansi.
Mphakathi Masongwa!!!
Namhlanje silemilandu ebonisa imvelaphi yethu.
IGreat Zimbabwe Le Khami ruins
Lamhlanje silezindawo ezigcina inyamazana zasendle ezibalisela
IHwange national park;ITshipangali leGhonarezhou;I Research.
Mphakathi Masongwa!!!!
Kanti wasongwa kangaka kodwa thina sithi ukhomba ngophakathi kanti asibuzanga elangeni.
Kwenziwa yini ukuthi udle okwakho ukudla wedwa ungafuni ukuhlephunelana lamanye amazwe kahle.
Abantwabakho bayakhala Zimbabwe
Abantwabakho balambile Zimbabwe
Abantwa bakho kabasebenzi Zimbabwe.
Abantwabakho bafa imihla yonke ngoba imithi ingekho kwakho
Lamhlanje sebehleli amadlodlongwana kubomakhelwane.
Mphakathi Masongwa !!!!!
Ingaphi imali yokuthenga?
Kunganibungelayo imali yakho?
Koze kubenini abantwabakho bephila komakhelwane?
Koze kubenini abantwabakho beloba emigwaqweni belubangise koMakhelwane?
Mphakathi Masongwa!!!!!
Kambe uzontshintsha yini?
Uzoba yinkomokazi eyisigqala kuze kube nini?
Khiqiza okumnandi
Letha ukudla impilakahle lemisebenzi.
Maye Zimbabwe; siyakhala isizwe sakho
Mphakathi Masongwa.
Ilotshwe nguSikhumbuzo Moyo
Email: sikhumbuzomoyo82@gmail.com
Phone 0710440369
Source - Sikhumbuzo Moyo
All articles and letters published on Bulawayo24 have been independently written by members of Bulawayo24's community. The views of users published on Bulawayo24 are therefore their own and do not necessarily represent the views of Bulawayo24. Bulawayo24 editors also reserve the right to edit or delete any and all comments received.