Opinion / Letters
'PSMAS has come up with another method of stealing from us'
10 May 2017 at 16:39hrs |
Views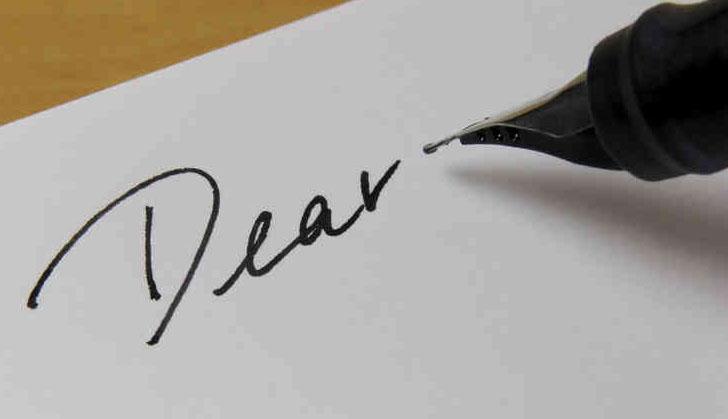 Dear Editor,
On realising that their intention to raise medical aid subscriptions is being rejected by the already heavily burdened civil servants, PSMAS has come up with another method of stealing from it's clients.
All clients are now being forced to pay shortfalls on their prescriptions with no explanation as to what the shortfalls are for.
I haven't used their services for 5 years but when I went to see them for a $10 prescription I was forced to pay a shortfall of $2.
On enquiring what the shortfall was for when I haven't been using their services for all these years I was told that they are following a directive.
Pliz hide my identity
If you want to share your opinion on this matter please send your message via email ( editor@bulawayo24.com) or WhatsApp (+447496478384)
Source - Concerned PSMAS Client
All articles and letters published on Bulawayo24 have been independently written by members of Bulawayo24's community. The views of users published on Bulawayo24 are therefore their own and do not necessarily represent the views of Bulawayo24. Bulawayo24 editors also reserve the right to edit or delete any and all comments received.