Opinion / Letters
President Mugabe, Africa's economic beacon
17 Sep 2017 at 14:10hrs |
Views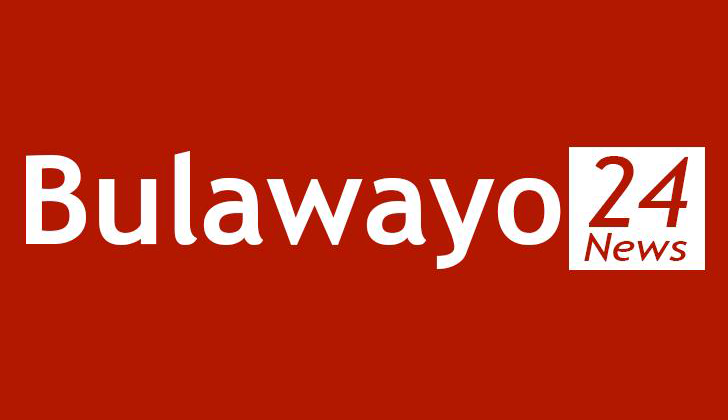 Dear Editor,
I wish to commend President Mugabe for being a shining beacon to Zimbabwe's economy and Africa at large.
Whilst other nations are mopping up ideas on how to improve their nations at the ongoing United Nations General Assembly (UNGA), the opposition is thriving to seek relevance by staging demos, sadly the MDC North America chapter miscalculated, as they failed to at attract even 10 people to fight for their cause.
My advice to MDC is that if at all they anticipate at luring supporters; borrow a leaf or two from the President.
The United Nations (UN) even acknowledged that Zimbabwe's task to domesticate Agenda 2030 to the Sustainable Development Goals (SDGs) had so been a stroll in the park because the country was already rallying behind its own national economic blueprint, Zim-Asset which tallied with the global vision.
Zimbabwe went on to record significant economic growth over the past year with the International Monetary Fund (IMF) revising Zimbabwe's 2017 economic growth upwards from -2,5% to 2% having seen progressive development in the economy.
This same shared vision has also been cascaded down to fellow African countries after President Mugabe donated USD $1 million to the African Union in an effort to facilitate economic sovereignty by lessening dependence on foreign aid.
In South Africa, during the 27th conference of the World Economic Forum for Africa, nations were advised to adopt new business models and policies which promote import substitution, limit raw material exportation, formalizing the informal sector; a replica of the Zim-Asset model.
So, as long as imperialists feel threatened by President Mugabe's potential to unite Africa into rising and demanding what's rightfully theirs, foreign demos will always be sponsored.
While oppositional politics and foreigners aim at tainting President Mugabe's image, the majority of Africans ululate to this iconic figure, whose stewardship has guided them to this day.
Source - Rungano Dzikira
All articles and letters published on Bulawayo24 have been independently written by members of Bulawayo24's community. The views of users published on Bulawayo24 are therefore their own and do not necessarily represent the views of Bulawayo24. Bulawayo24 editors also reserve the right to edit or delete any and all comments received.