Opinion / Letters
Open letter to Mnangagwa and Parliament
20 Feb 2018 at 14:38hrs |
Views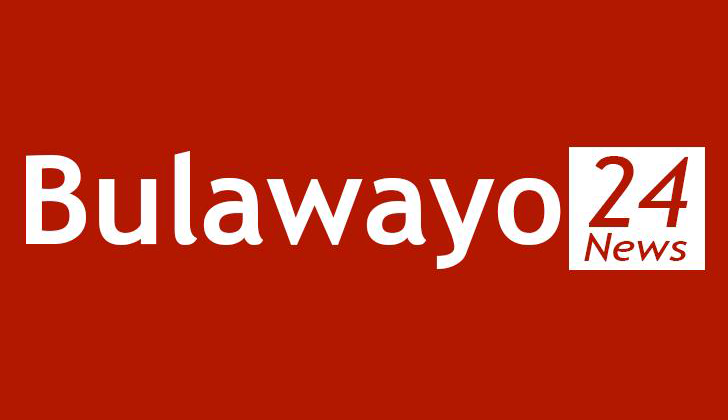 I want to put the record straight on corruption at two State entities.
ZINARA
There is a company which was corruptly issued a software which is allegedly being used for collection of toll gate fees. The name of company is Southern Region Trading Company. The company is collecting 20 % of all money collected from Tollgates for doing nothing Imagine how much is the Company taking daily from the ZINARA coffers.
Was the Company issued the tender according to Law if not why not arresting the person who authorized such corrupt issue. I wonder if the President is serious about fighting corruption. People are watching.
ZIMPARKS
The authority celebrated the appointment of the new DG F Mangwanya he managed to put checks and balance especially on the corrupt and tribal board of ZIMPARKS the board has highest number of people from Manicaland because the Minister originates from that province. Some provinces are not represented in the board because the Minister is tribal.
The Board is very corrupt and there is a clear case of corruption of failing to follow proper tender procedures when awarding Zambezi Camp lodges to a South African National. Probably the Minister benefitted from that thereby shielding corrupt Board members because she is closer to the President.
The New DG of Parks is now starting to show his colours. The Southern Region Trading Company is earmarked to do revenue collection for National Parks. The targeted area is rain forest this will definitely means that the company will collect 20 % of the revenue like what is happening at ZINARA. It seems the new DG has joined hands with the Board to steal money from Parks. There are many things he is doing which are against good corporate governance.
MR President are you aware of all this. Please act this will costs you votes in the coming election. You are wasting time chasing people with beans yet millions of dollars is being stolen daily.
Who owns Southern Region Trading Company some said it is owned by foreigners.
Source - Tafadwa
All articles and letters published on Bulawayo24 have been independently written by members of Bulawayo24's community. The views of users published on Bulawayo24 are therefore their own and do not necessarily represent the views of Bulawayo24. Bulawayo24 editors also reserve the right to edit or delete any and all comments received.