Opinion / Letters
Letter to President Emmerson Mnangagwa
30 May 2018 at 11:50hrs |
Views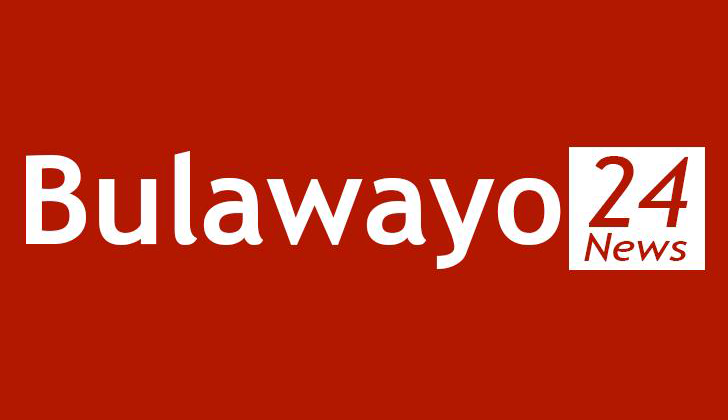 29 May 2018
PRESIDENT AND FIRST SECRETARY
Emmerson D. Mnangagwa
Zimbabwe African National Union
Patriotic Front [Zanu Pf]
Corner Samora Machel and Rotten Row Streets
HARARE
Dear Sir/Madam


RE: THE CANDIDATURE OF BRAMWELL BUSHU AS ZANU PF CANDIDATE FOR SHAMVA SOUTH CONSTITUENCY
We refer to the above matter. We represent LEMAN PWANYIWA, a resident and aspiring MDC-T candidate for the Shamva South Constituency. Kindly note our interest. According to our client, the following obtains:
1. Bramwell Bushu is a Chief for Bushu communal area in Shamva and has been so since June 2016 after the demise of Show Bushu his father.
2. Bramwell Bushu, whilst also serving as a traditional leader, contested in the Zanu Pf primary elections held on the 29th of April 2018 to be selected as the Zanu Pf candidate for election into the National Assembly. He also re-contested in the re-run conducted on 14 May 2018.
3. We hold his candidature and membership to be a clear violation of section 281 (2) of the Constitution which states that:
Traditional leaders must not –
(a) Be members of any political party or in any way participate in partisan politics;
(b) Act in a partisan manner;
(c) Further the interests of any political party or cause;..
4. This situation is prejudicial to our client who is an interested party in the politics of the nation. This also takes away the right to free and fair elections guaranteed to every member of the public by section 67 of the Constitution.
5. We direct therefore that Bramwell Bushu be removed as your candidate for the forthcoming harmonized elections and his membership from your party be revoked.
6. Kindly respond to our letter by Thursday 31 May 2018 failure of which we shall promptly file an urgent chamber application for relief.
Be advised accordingly.
Yours faithfully
______________________________________
ZIMBABWE LAWYERS FOR HUMAN RIGHTS
Cc: National Council of Chiefs
Cc: Zimbabwe Electoral Commission
Cc: Client
Source - Zimbabwe Lawyers for Human Rights
All articles and letters published on Bulawayo24 have been independently written by members of Bulawayo24's community. The views of users published on Bulawayo24 are therefore their own and do not necessarily represent the views of Bulawayo24. Bulawayo24 editors also reserve the right to edit or delete any and all comments received.