Opinion / Letters
Open letter to Chief Maduna Mafu
29 Nov 2018 at 11:55hrs |
Views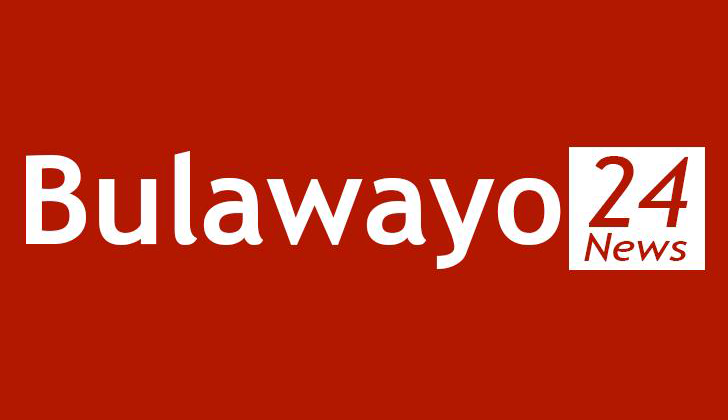 Dear Chief Maduna,
I write to you as a concerned Zimbabwean citizen who is disappointed by the path you have decided to travel which undermines your office, which should be pursuing indigenous solutions to local challenges.
I understand that you wrote a letter to the United Nations (UN) Secretary General Antonio Guterres, seeking his support in setting up a special commission to investigate the Gukurahundi issue. I don't think that move will yield anything except get you a few headlines which, I think has been your goal all along. If you were sincere in advocating for this issue, you should know that Zimbabwean issues are best resolved internally. The country has its local rules and regulations that are totally different from those of the outsiders. So for you to ask the UN to investigate into our local affairs is erroneous and should be condemned in the strongest terms.
In your letter to the UN, you wrote that, "The two regions have over the years sought internal resolution of the matter but government of Zimbabwe which is led by the Shona tribes people who were instrumental in the massacre of the innocent civilians has been reluctant to discuss the matter later on to investigate it."
I believe the Gukurahundi matter, has received enough attention from government and President Mnangagwa's government has also tasked the National Peace and Reconciliation Commission (NPRC) to address the issue to everyone's satisfaction. The matter is of great importance and no-one is trivialising it as you are alleging.
President Mnangagwa at the 73rd Ordinary Session of United Nations General Assembly in the United States of America this year in September was interviewed by CNN's television host Christiane Amanpour about the issue of Gukurahundi and replied that, "…When I took over I felt that we needed to have finality on this issue. So I appointed a Peace and National Reconciliation Commission which is now eight months into investigations and gathering evidence." President Mnangagwa has nothing to hide and your best route should have been to engage our NRPC than lobbying for the UN to intervene.
I believe that President Mnangagwa is serious on the issue of Gukurahundi. To prove his solemnity on the issue, the President noted that he will respect the outcome of the report from the NPRC and as Government will make use of the recommendations.
Smearing the name of President Mnangagwa on this matter will not get you anywhere, let the NPRC conduct its work without interference, after all we are all Zimbabweans and we want the best for our country.
Source - Sibusiso Ndlamini
All articles and letters published on Bulawayo24 have been independently written by members of Bulawayo24's community. The views of users published on Bulawayo24 are therefore their own and do not necessarily represent the views of Bulawayo24. Bulawayo24 editors also reserve the right to edit or delete any and all comments received.