Opinion / Letters
Open Letter to Mr Esau Mupfumi
13 Oct 2020 at 20:03hrs |
Views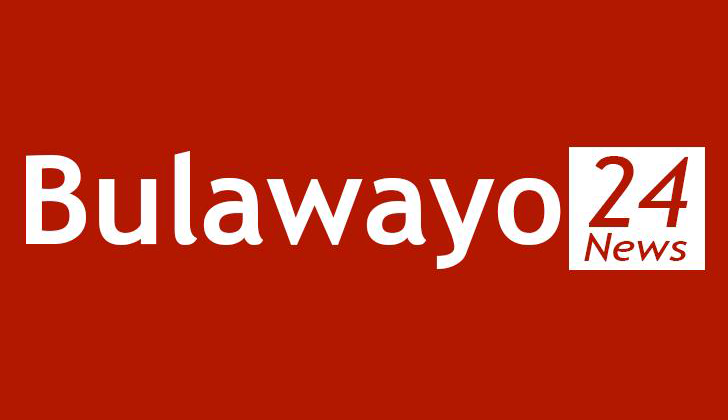 Greetings Sir, hope I find you well? Sir, I heard that you want to run for a Member of Parliament position in Chikanga Dangamvura Constituency December this year under Zanu-PF ticket.
Well, it is your democratic right but as one of Chikanga Dangamvura Constituency residents, I feel it is not the right time since you have a lot which you promised long back and not fulfilled.
Mr Esau, I want to start with this promise you made in front of the late President Robert Mugabe and other Ministers, including Christopher Mushohwe. In 2005 at Gomorefu High School which is in Bocha Marange, you said you have donated a 21 seater bus for the school. By then I was a student there and we never saw that bus up to this day.
Please Sir, before you make another promise can you fulfil what you promised. As a former student of that school who want to see that school developing demand that bus to be delivered now. You donated and never handed over which I think is a crime.
As a resident of Chikanga Dangamvura Constituency, I think it's not proper to be represented by a liar. Wash your dirty hands first before we send you to Parliament.
When you went to Parliament last time, we did not see anything worth that we can give you another chance.
Mr Esau Mupfumi, you donated an ambulance to Dangamvura Clinic and you took it after you lost to MDC, you put Wi-Fi at Dangamvura Beithall, but you removed it after you lost to MDC again. So how can we keep on believing in you?
You have to fulfil your last promises first Mr Esau. Exercise your democratic rights but as residents, we can not keep on voting a capitalist, a liar and someone who needs power to enrich himself.
Chikanga Dangamvura Constituency Resident
Fanuel Chinowaita
*TheWatchdog*
Source - Fanuel Chinowaita
All articles and letters published on Bulawayo24 have been independently written by members of Bulawayo24's community. The views of users published on Bulawayo24 are therefore their own and do not necessarily represent the views of Bulawayo24. Bulawayo24 editors also reserve the right to edit or delete any and all comments received.