Opinion / Religion
Run your Race
25 Jan 2018 at 06:42hrs |
Views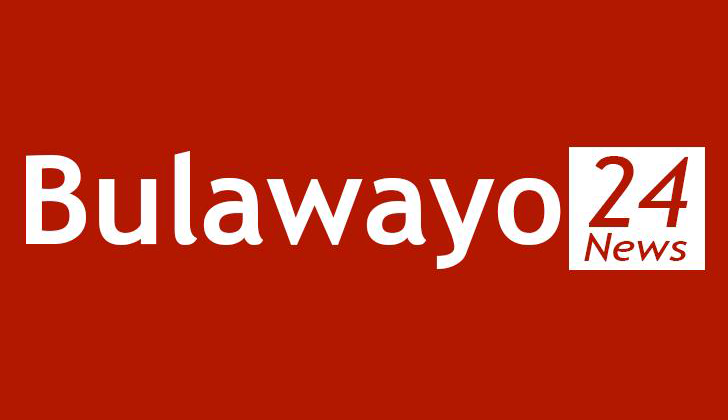 People should learn to personally gain their success. Through prayer and fasting, but more importantly by having faith. That is why in church some are blessed while others are not, this is because some people lack faith while while others have faith hence differences. Yes we have Pastors, Elders, Bishops, Mentors etc, but never rely much on those people, rely more on God.
If those people die or go far away from you, how are you going to survive? If they are no more phones, how are you going to talk or communicate with them? Yes you may need people to help you fight your battles but never let others make main decisions. It is your battle and not theirs. If you win,you win alone; if you lose, you lose alone and if you die,you die alone.
Take responsibility of your own life. We all have our races to run. In life, you do not have to give up but keep fighting and never give up. Do not expect the church to fight for you or to win for you, never expect a Pastor, Bishop or Deacon to win for you. You need the courage, confidence, strength, focus, faith and other things to fight as weapons to help you fight.
If one weapon is missing then winning can be highly impossible if not difficult. People should be careful with churches of nowadays, like the church of Pastor Mboro. People are made to drink dettol, spray doom etc… for the why? But why?
People should go to church for the word, which is the feeding of the soul than to go to church is search for miracles and other things. Go learn and understand the word although some Pastors are now giving wrong interpretations of the word which suits their own desires or what they want to see happening. Never go to church in search for miracles or prophecy.
One man for himself, God for us all…
All articles and letters published on Bulawayo24 have been independently written by members of Bulawayo24's community. The views of users published on Bulawayo24 are therefore their own and do not necessarily represent the views of Bulawayo24. Bulawayo24 editors also reserve the right to edit or delete any and all comments received.