Opinion / Speeches
Dumiso Dabengwa's speech at Joshua Nkomo commemoration in Bradford, UK
05 Aug 2014 at 07:04hrs |
Views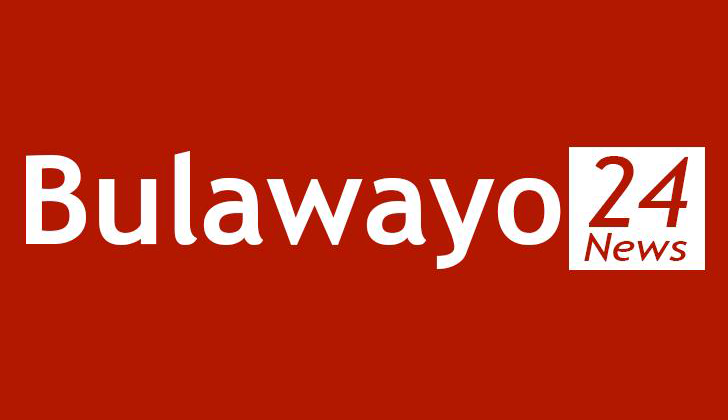 Below is Dr Dumiso Dabengwa's speech read by Mr Mlamlankunzi Nkomo at the Joshua Nkomo commemorative event in Bradford, UK on Saturday.
Comrades and Friends
It is difficult to address you on this event as it conjures-up many painful memories.
You are all where you are for varied reasons - ranging from political persecution to economic hardships, and many more reasons in-between.
Some of you made frenzied efforts to return home at Independence but sooner realised that the beloved country was not up to expectations.
Your hopes of ever coming back home to settle and enjoy a prosperous life - hopes that the majority of our people sacrificed for over a long agonising struggle - have been and continue to be dashed. But certainly not for good. Zimbabweans have repeatedly displayed their resilience and fighting spirit.
Here at home, 90% of our families are equally affected by your absence; siblings scattered all over the world, hardly any zukulus to send around, heart-rending collections of coffins of long-lost relations at Airports…………the list can go on, and on.
We've been turned into compliant communities to dare tame Zanu PF or face its full wrath.
Mqabuko must surely be tormented and turning in his grave over the collapse of the country he so determinedly fought for in order to ensure that all, irrespective of race or tribe, enjoy the fruits of a free and democratic Zimbabwe.
Rest assured that your Party, ZAPU, continues the struggle to realise and implement the values and vision of our Liberation Struggle which Joshua Nkomo infused in us.
In spite of the many setbacks and problems that we face, we remain committed to this goal.
Our message to you is to join us and remain equally steadfast and committed to the goals of the Liberation Struggle.
Together, we shall overcome.
Dr Dumiso Dabengwa
ZAPU President
Source - Dr Dumiso Dabengwa
All articles and letters published on Bulawayo24 have been independently written by members of Bulawayo24's community. The views of users published on Bulawayo24 are therefore their own and do not necessarily represent the views of Bulawayo24. Bulawayo24 editors also reserve the right to edit or delete any and all comments received.