Business / International
Zimbabwean-born billionaire firm lists on New York Stock Exchange
26 Apr 2018 at 06:14hrs |
Views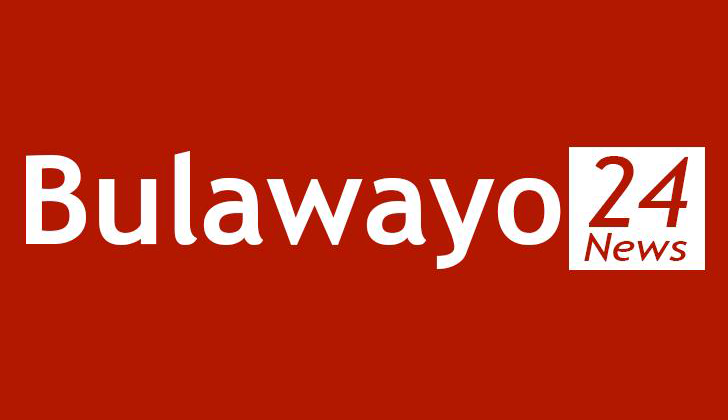 A Zimbabwean-born billionaire owned technology company, Pivotal Software, has listed on the New York Stock Exchange. The company's chief executive Mr Rob Mee said listing as a public company was a major milestone in their journey towards transforming the tech world.
"Since Pivotal's founding, we've worked towards an ambitious mission to transform how the world builds software and we've now passed an important milestone in our journey.
Getting here has been both exciting and challenging, and we couldn't have done it without our customers, our partners, and our employees," said Mr Mee.
He said the company believes that businesses need to innovate for them to remain viable in a world dominated by software.
"Pivotal believes that businesses across every industry need to innovate at the speed of startups to succeed in a world increasingly defined by software. We are privileged to work with the world's largest enterprises to help them transform how they use technology," he said.
The company owner Mr Paul Maritz was born and raised in Zimbabwe but later moved to South Africa.
Mr Maritz is a former executive of Microsoft and he is said to be the third-ranking executive, behind Bill Gates.
In April 2013, he was announced as the CEO of GoPivotal, Inc and is now the chairman of the listed company.
Pivotal has a cloud-native platform, Pivotal Cloud Foundry that drastically accelerates and streamlines software development by reducing the complexity of building, deploying and operating legacy and modern software applications.
In the four years since its founding in 2013, the company grew to over 300 subscription customers. Earlier this year, Zimbabwean diaspora owned, Diaspora Infrastructure Development Group (DIDG) announced its plans to list on the stock exchange to broaden its investment portfolio.
Source - Chronicle