Entertainment / Events
Ezra Sibanda among Community Pioneers honoured at Zim Achievers - FULL 2017 Winners List
08 May 2017 at 12:35hrs |
Views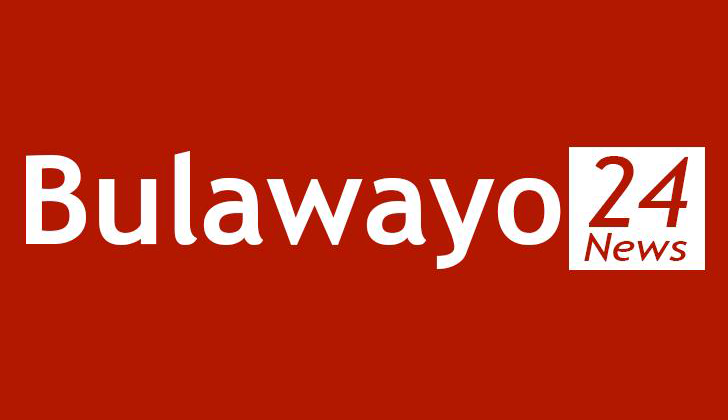 Renowned Broadcaster Ezra Sibanda was among those honoured by ZAA Chairman Conrad Mwanza at the Zimbabwe Achievers Awards held at the Cumberland hotel in London on Saturday.
Sibanda said that he was both humbled and honoured to be recognised and thanked everyone who has supported his career and philanthropic work over the years.
Honorary recipients included Marshall Gore, for his contribution to sports and community development, and Tawanda "Jusa" Sibotshiwe for creative entrepreneurship as a music producer.
"Last year we honoured the women who are doing amazing things in the media and this year it was only fitting to recognise the men. Legends and pioneers who have excelled for decades and are continuing to do outstanding work in the UK and abroad," said Mwanza.
Senior Pastor of Christ United Ministries Liberty, Pastor Jide David Modede was awarded the Friend of Zimbabwe Award for his contribution to the Life Project.
Mwanza congratulated all the winners and thanked those who attended the seventh anniversary of the awards.
"We have been doing this for seven years. Sometimes we have got it right and there are times where we have got it wrong but, we have continued to persevere and run with the vision that started as an idea in conversation," Mwanza said.
"It is not easy to put on an awards show of this magnitude. We have a team, both at organising level and at panel level who work tirelessly for months and I salute their efforts.
We had an overwhelming response this year and we are grateful to all those who attended, who made it memorable and, who continue to support the vision and the brand.
We hope to come back bigger, better and even stronger next year," he added.
The event was hosted by Radio and TV personality Candice Mwakayele. There was also a surprise performance by dancehall artist Killer T.


2017 Winners
Community Champion of the Year - Dorcas Gwata
Event of the Year - SAMA Festival 2016
Fashion Designer of the Year - Tapiwa Dingwiza
Female Entrepreneur - Hanani Nqo
Female Personality of the Year - Ellen Chiwenga
MTM Financial and Management Accountants Business of the Year Award - Senditoo
Community Organisation of the Year - The Life Project
Innovation of the Year - Sharon Odongo
International Gospel Artist of the Year - Fungisai
Male Entrepreneur of the Year - David Zinyama
UK Sports-Person of the Year - Lovejoy Chawatama
Male Personality of the Year - Tafara Dube
Media Personality of the Year - Samantha Ncube-Mahlangu
Professional of the Year - Adiel Mambara
UK Music Artist of the Year - Lamont Chitepo
Music Video of the Year - Charlie Kay (Vimbai)
Young Achiever of the Year - Miss Sakhie Classique
Savannah Freight People's Choice - Duchess Cleo
Panel's Choice Award - ZimHealth
Special Recognition Award - Killer T
Legends/Pioneer
Ezra Sibanda - Services to Music and Arts.
Marshall Gore - Services to Sport and Community Development
Billy Katiyo - Services to Charitable Causes
Lastone H Mliswa - Film Industry and Arts.
Wellington Tafirenyika - Services to Music and Arts
Tawanda Sibotshiwe - Services to Music and Arts.
Kisset Chirengende - Services to Sports Development.
Alfred Munhenga - Services to Music and Community development
Chairman's Honorary Awards
Dr Ian Chikanza - Services to Business and charitable causes
Doug Munatsi - Services to Business and charitable causes
Fikelephi Jackson - Services to Charitable Causes
Lettie Chimbi - Services to Charitable Causes
Pastor Jide David Modede - Friend of Zimbabwe
Source - Tidi Kwidini