News / Africa
King Zwelithini condemns xenophobia attacks
06 Mar 2017 at 16:44hrs |
Views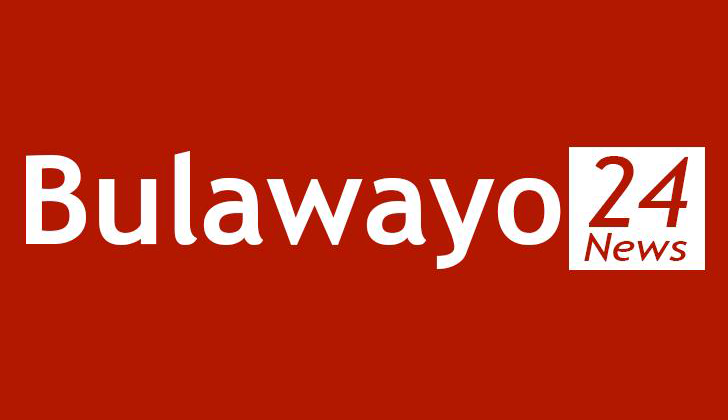 In a scenario not unlike a church ceremony, King Goodwill Zwelithini called on the sick to march towards him so he can pray for them – a move unprecedented for royalty, City Press reported.
As ordered, believers and the sickly proceeded to the front of the stage jostling to be touched by the royal hand. Some were in wheelchairs and others struggled walk in crutches.
The king led the audience in the singing of a Christian song "Mbonge uYehova Mphefumlo wam" (translated to Thank God my dear soul) before welcoming all those who had challenges walking, eyesight, hearing and back pains who had come forward to be healed.
The incident came just after he delivered his speech at an event to raise funds for a primary school named after his majesty himself, King Zwelithini Primary School, in Soweto on Saturday.
He also called on pupils to come forward to pray for them too and also prayed against xenophobic attacks in the country.
Although the school was named after him 40 years ago, the event was staged to honour the Zulu king and show the government's diplomatic posture with the country's most powerful monarchy.
He said he was pleased to have lived long enough to be on the throne and return to the school bringing donations to support the school and nearby community. His donations included 10 computers and mobile libraries and books.
He urged learners to focus on their studies and not bunk classes. Most of his speak was delivered in isiZulu saying: "Make books your friend because friends will not get you a qualification. I've seen girls in the morning [during school hours] entering toilets at malls in eThekwini and Johannesburg but coming out wearing jeans. They bunk school. Be in love with books. I know they will do you no harm but friends will be harmful your future."
Zwelithini said the Zulu kingdom was involved in the struggle long before the ANC was formed and these days the royal family was only remembered when the ANC experienced difficulties.
Gauteng Education MEC Panyaza Lesufi said his department would provide tablets for each pupil at the school, teachers would get laptops and classes will have smart boards. This was part of his department's transformation processes of the learning environment involving 198 schools to be made paperless in the province.
He said the school was unfortunately not in a state representative of the King' stature because its infrastructure was aging. He promised that when King Zwelithini returned, the school would be in a better condition. He also undertook to work closely with the Isilo Education Trust, which was unveiled at the event.
Footballer Simba Marumo, one of the organisers involved with the trust, said there were plans in the pipeline to erect a museum in the area to record the history of traditional leaders including Zwelithini and others. He said the trust would also donate shoes, food and bursaries to needy learners.
Source - City Press