News / Africa
SABC reporter mugged on live tv - Video
10 Mar 2015 at 21:37hrs |
Views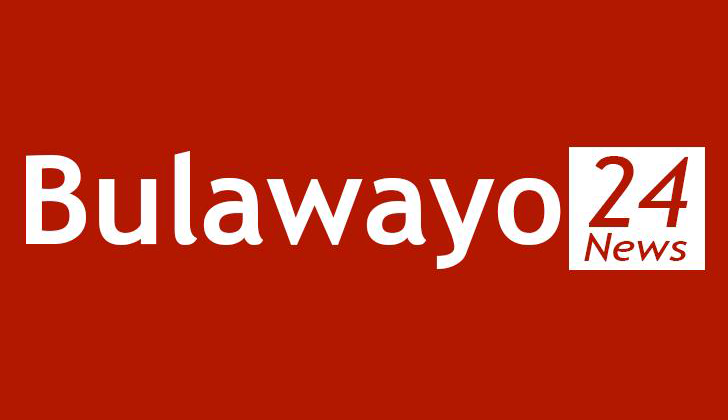 SABC's Contributing Editor Vuyo Mvoko became a victim of a mugging outside Milpark Hospital in Johannesburg in full view of SABC cameras.
The incident happened on Tuesday night shortly before Mvoko was meant to do a live crossing for the 7pm English news bulletin on SABC3.
As Mvoko was reporting on the Zambian President Edgar Lungu's arrival in South Africa to undergo possible surgery, about four armed men demanded that the SABC crew hand over their cellphones, laptops and broadcasting equipment.
SABC TV News reporter Chriselda Lewis and Foreign Editor Sophie Mokoena were also present at the scene and they handed over their cellphones to the armed men.
In an interview with Your World on SABC News24, Mvoko describes the incident as disturbing. He says one of the men kept demanded their equipment and shouting "shoot them."
Mvoko says while the whole incident was captured on camera, it has been reported to authorities.
#t
=22
Source - sabc