News / Education
Morgan Tsvangirai awarded second honorary doctorate degree from South Korea
25 Feb 2013 at 08:17hrs |
Views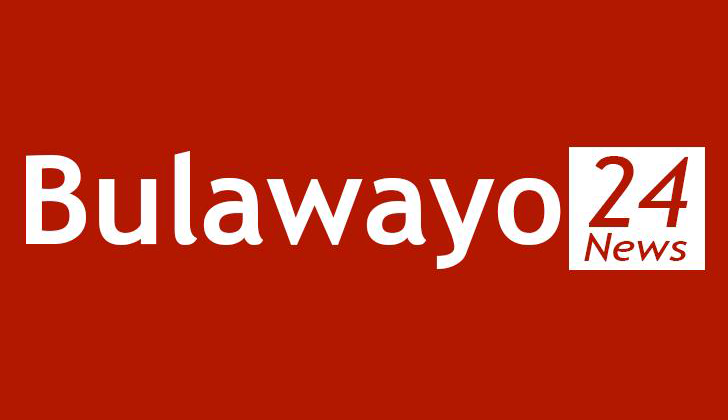 Prime Minister Morgan Tsvangirai has been awarded an honorary doctorate in public administration by the Sun Moon University in South Korea, his second one in three years after Tsvangirai was conferred with an honorary degree of Doctor of Laws by Pai Chai University in 2012 when he visited South Korea.
Tsvangirai has been invited to the inauguration ceremony of South Korean President Park Geun-Hye.
He was handed the honour in recognition of his efforts towards democracy and peace in Zimbabwe. Tsvangirai said he felt humbled by the doctorate.
"I accept this honorary degree as a great honour, not only for myself, but for the entirety of the people of Zimbabwe as well. To be the person that I am today is not simply down to luck or individual effort but it is because of the people around me. Without the work and efforts of the people of Zimbabwe, I would not be standing here, awaiting receipt of this prestigious honour. This recognition is therefore their award - indeed, our award, and I am a mere agent receiving it on their behalf", said Tsvangirai, praising the people of Zimbabwe for their resilience, persistence and strength of character.
He added, "We have stood steadfast by our principle to pursue our cause of democratic reform through peaceful and non-violent means. Where others in similar circumstances might have been forced to use forceful means and violence, we have remained true to our word, believing that peaceful means are the ultimate agents of sustainable transformation."
Tsvangirai's invitation to South Korea raised political temperatures in the fragile government of national unity after a columnist in the state-controlled Herald newspaper Nathaniel Manheru, believed by many to be president Mugabe's spokesperson, George Charamba, attacked Tsvangirai for breaking the country's laws by seeking campaign money from a foreign nation.
The article labels South Korea a "subaltern of americanised imperialism".
President Mugabe has hitorical links with North Korea, which trained a crack army unit that massacred thousands of people in post-indepdence Zimbabwe.
Tsvangirai's advisor, Alex Magaisa told VOA that Tsvangirai's visit is official. He dismissed claims that the prime minister is looking for campaign funding.
Source - zimeye