News / Local
Woman beats up ex hubby, girlfriend in STI infection row
12 Mar 2021 at 05:54hrs |
Views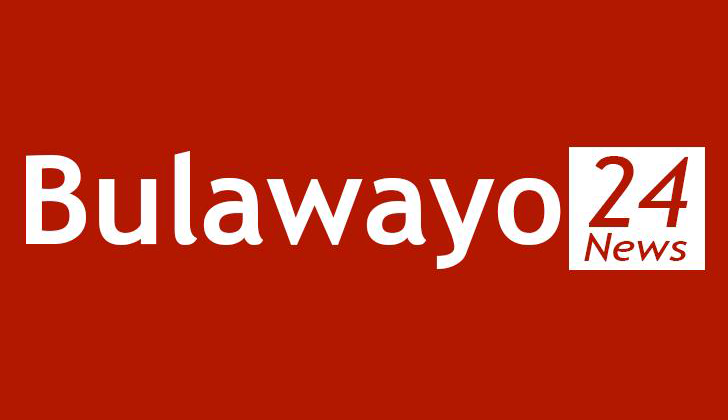 A BITTER WOMAN who was allegedly infected with a sexually transmitted disease (STD) by her ex-husband went on a rampage and beat up her former spouse and his alleged girlfriend after finding them sitting together in the living room.
Sikhululekile Moyo was married to Owen Moyo who works in Gweru.
According to Owen, he and his wife separated after a misunderstanding. They have a child together.
But it seems Sikhululekile, whose name literally means to be at peace and free, is not at peace with her ex-husband.
According to her troubled former husband Sikhululekile would allegedly phone Owen in the dead of the night and shout at him.
As if that was not enough she would also send vitriolic verbal attacks to her ex-husband.
The vilification did not end at that. Sikhululekile visited her former sweetheart and found him in the company of his alleged lover.
It is said she went berserk and beat them while accusing Owen of infecting her with an STI.
Owen had to flee to West Commonage Court and sought a protection order against his ex-wife.
Owen told the court that his ex-wife had a habit of ambushing and beating him together with his female companions.
"I am applying for a protection order against Sikhululekile Moyo who is my ex-wife. She harasses me and usually phones me during the dead of the night and insults me. When she meets me walking in the company of a female she would beat her or insult her. She also comes to my workplace and accuses me of not contributing to the upkeep of the child," he said.
Sikhululekile defended herself saying: "I have never harassed him. I only went to his home after I was informed by his relative that he was sitting in the company of his girlfriend. I had to go there because I wanted money for the upkeep of the child and to visit his parents because they love me and still consider me as their daughter-in-law."
She added: "I got angry after his girlfriend insulted me. I had to beat her up and I also beat Owen up because I was angry that he infected me with STI after he begged me to indulge in sex with him saying he wants to marry me."
The presiding magistrate granted Owen the protection order against Sikhululekile. Sikhululekile was ordered not to insult Owen and not to send him abusive WhatsApp messages and never to call him.
She was also ordered not to visit Owen at his workplace.
Source - bmetro