News / Local
Roki tries out Amapiano
11 Sep 2021 at 11:40hrs |
Views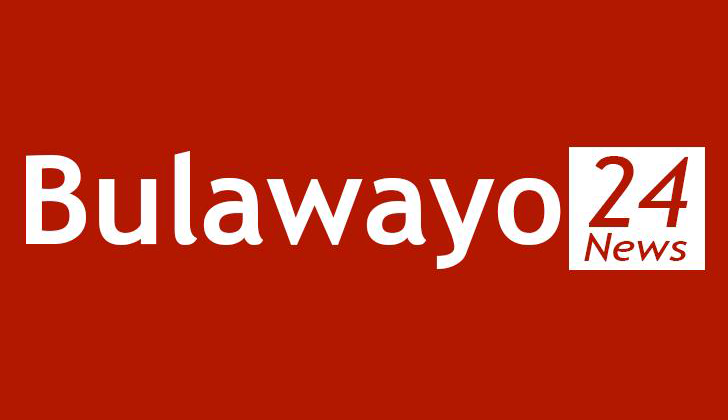 REBUILD, transform, adapt, reconstruct, remake, opulence, luxury and comfort. All of the above words are a simple depiction of how since the turn of the millennium, a slightly slim musician born in Madagascar and raised in Parktown, Waterfalls in Harare, has lived his life.
Going by the name Rockford Josphat and known by many as Roki, is a larger than life character who has had his share of life. From popularity achieved through rough patches, Roki is a household name who has been in touch with every generation.
Blooming off in the early 2000's through the track Seiko which featured Leonard Mapfumo and Suzanna, Roki has managed to grow his brand with tracks that include Chidzoka that was an instant summer hit song in 2007. Together with the urban grooves maestro combination of Mafriq, they churned out hits that include Ndokuudza Sei and years after, many felt the urban grooves founders had lost their midas touch. However, Roki working with ExQ changed the mindset of many through the banger Alleluya.
Fast forward two decades later, controversial Prophet Passion Java has found his prodigal son and given him a lease of life under Passion Java Records. Engineered by hit-maker Oskid, the record label has seen Roki releasing hit after hit literally from Uchandifunga, Patati Patata to the latest, Shine Like A Star featuring songstress Pauline.
Since his comeback, Roki has been telling Chronicle Showbiz that he does not want to go off the radar ever again. And true to his word, as Zimbabwe's trendsetter in terms of streams of music on YouTube, Roki holds the record through the song Patati Patata which has garnered over 5,8 million views in 37 days.
Yesterday, Roki went a notch further in terms of his versatility. Coming of age from the western pop-like music which was to be known as urban grooves, Roki has joined the Amapiano bandwagon. He released a song titled Screenshot that features Zimbabwean musician Mr Brown and South African hit-maker Leon Lee who is behind the tracks Mang'Dakiwe, Jika, Khumbule'ekhaya and Welele among others. Roki told Saturday Leisure that working with big artistes who are loved by many is inspiring him to do more collaborations.
"In less than two months, I've managed to clinch collaborations that any artiste would wish for. The collaboration with Mr Brown and Mang'Dakiwe hit-maker Leon Lee was a life-changing moment for me and a single with Leon Lee is in the pipeline as I want to keep diversifying.
"Amapiano is the in-thing across countries and I promise my fans that something big will be released featuring Leon Lee," said Roki.
Source - chronicl