News / Local
Boris Johnson's Zimbabwean nanny 'sacked' for having a drink with ex-British PM
24 Sep 2023 at 09:28hrs |
Views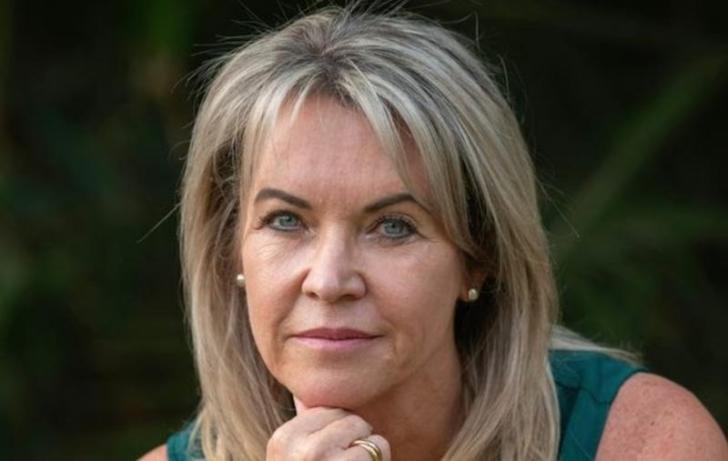 A nanny claims she was sacked by Boris Johnson's wife just three days into her job – after joining the ex-PM for a glass of wine.
Theresa Dawes, 59, says Carrie Johnson gave her 15 minutes to pack her bags and leave.
Theresa, from Zimbabwe, says she is owed thousands.
She adds: "It's been a complete nightmare."
The glamorous divorcee says the axe fell 36 hours after she enjoyed a single chilled rosé with the ex-PM to "wet the head" of baby Frank Alfred Odysseus.
Carrie was still recovering in hospital – but, says Theresa, dismissed her when she returned home.
She says that after getting the sack, apologetic Boris told her Carrie was "hormonal… it's out of my control".
Now Theresa says she is considering legal action to get thousands of pounds she says she is owed for an agreed three-month contract – plus severance pay.
The Johnsons deny Theresa's claims.
Boris has earned millions from speaking engagements since leaving No10 last year and as an ex-PM is entitled to an annual allowance of £115,000.
Theresa, 59, insisted nothing flirty happened with the ladies' man – and their conversation didn't stray beyond the politics of her native Zimbabwe.
She said: "I know he's had three wives, however many kids. But I'm not interested, he's not my type. I don't know if she felt threatened. I don't know what she was thinking.
"I was looking forward to helping out a family with their new arrival but I got caught in the middle of something else.
"I'd only been there for three days and I didn't even get to hold the baby. I wish I'd never got involved with them, it's been a complete nightmare. To be fair, it was quite a nice rosé but it definitely wasn't worth it."
Theresa says the only time she could have put a foot wrong was when she met Carrie two weeks earlier and mentioned that a former employer had celebrated Boris's demise in the Partygate scandal.
But she believes the real reason she got sacked was that Carrie's mum Josephine witnessed the tipple with Boris.
Mum-of-two Theresa flew almost 8,000 miles from her home in Harare to take up the post at Brightwell Manor, the Johnsons' mansion in Oxfordshire.
Source - Sunday Mirror