News / Local
CCC activist assaults a war vet?
01 Oct 2023 at 07:42hrs |
Views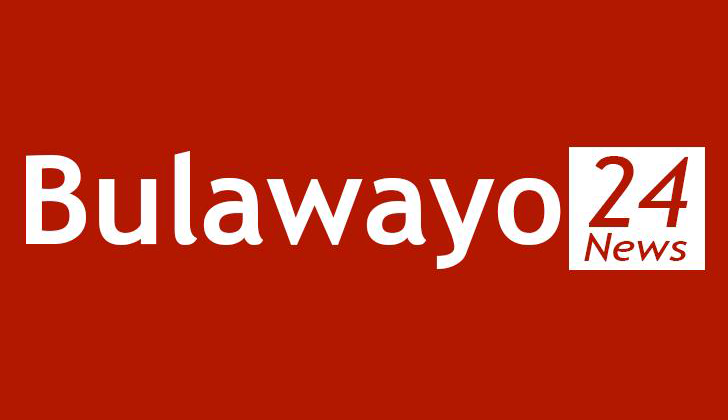 A Plumtree activist from the Citizen Coalition for Change (CCC) has been charged with assaulting a war veteran at a local bar.
Bongani Fara, aged 46, recently appeared before Plumtree magistrate Joshua Nembaware, facing accusations of assaulting James Ndebele at a bar in the area.
According to the prosecutor, Voster Makuwerere, the incident occurred on September 10. James Ndebele was at the bar with a female friend when Bongani Fara entered and confronted the war veteran, alleging that Ndebele had falsely claimed to be his employer.
During the confrontation, Ndebele accused Fara of making threats, suggesting that CCC activists would target war veterans if they obtained weapons, considering that the population of former liberation fighters had decreased.
Subsequently, Fara physically confronted Ndebele by poking him and removing his hat, then discarding it.
Following this incident, Ndebele reported the matter to the police, leading to Bongani Fara's arrest. The case is set to continue on October 30.
Source - southern eye